Suspect in stabbing of Dell'z Deli owner on probation
Published: Oct. 19, 2011 at 8:39 PM EDT
|
Updated: Oct. 20, 2011 at 7:40 PM EDT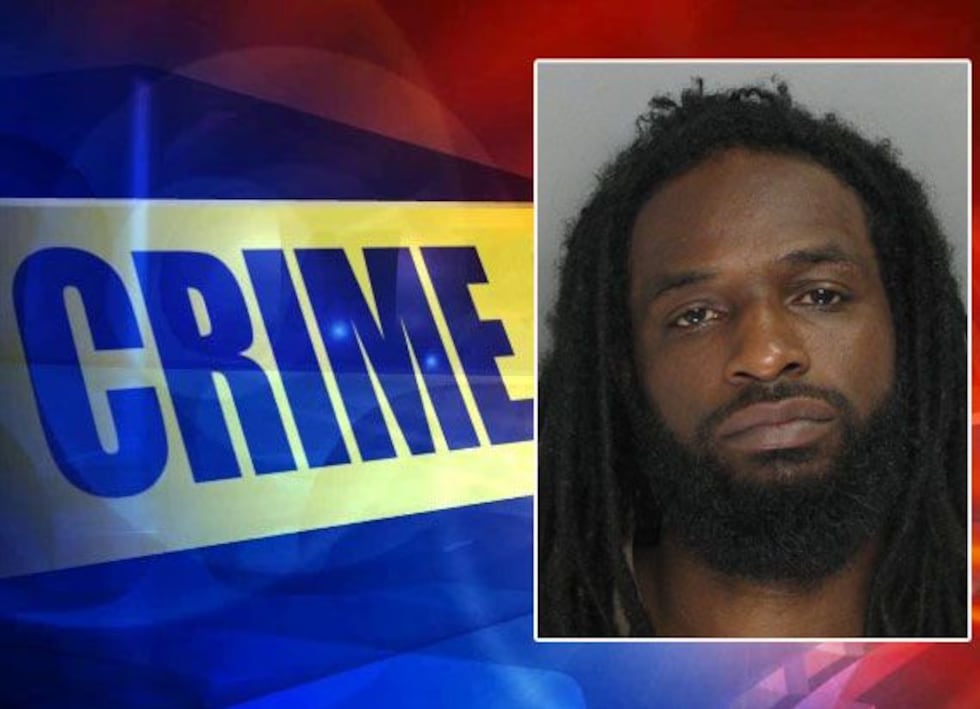 CHARLESTON, SC (WCSC) - Police are looking for a man who allegedly stabbed the owner of a popular downtown Charleston restaurant Tuesday night. The suspect is currently on probation for a drug conviction.
The Charleston Police Department responded to a home on Boeing Avenue in West Ashley just before 9 p.m. Tuesday. Upon arrival, they found the owner of Dell'z Deli suffering from multiple stab wounds to her right arm and left hand.
She was taken to MUSC and treated for her injuries.  She was released from the hospital on Wednesday.
Police are looking for 33-year-old David Israel Smith, who the victim's daughter, Nicole Brown, says is her Mom's ex-boyfriend. Brown says she is scared for her mother's life after she was attacked.
"This was the first time she said I don't want to be with you about a week ago," Brown said. "First time she actually stood up and said I don't want you around my family, my business, my deli."
Police say Smith stands about 5'8" and weighs approximately 140 pounds. He is currently on probation for possession with intent to distribute cocaine.

The victim's son, Michael Bond, works alongside his mother everyday and wishes he would have been there for her during her attack.
"I follow her home every night and wait till she gets in the house and gives me a thumbs up. Everyday, except for Tuesday," Bond said.
If you have any information about Smith's whereabouts, call Crime Stoppers at 554-1111.
Copyright WCSC 2011.  All rights reserved.