New state of the art park coming to North Charleston
Published: Oct. 27, 2011 at 4:21 PM EDT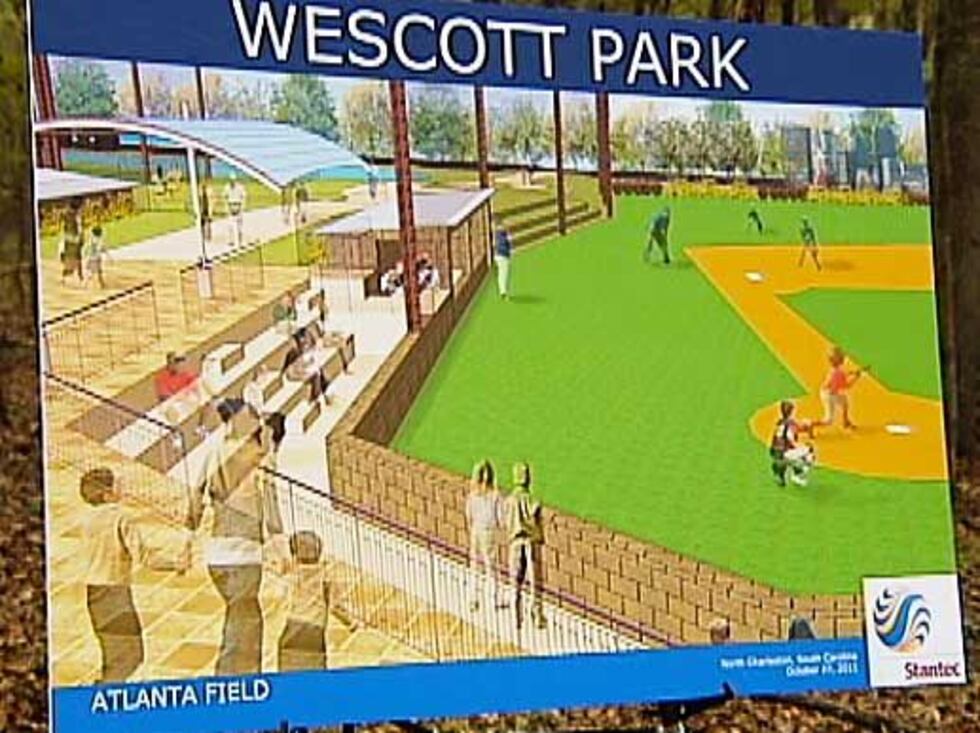 NORTH CHARLESTON, SC (WCSC) - A new state of the art park is coming to North Charleston. One complete with replicas of major league baseball fields, batting cages and walking trails.
Shovels broke ground Thursday morning on the new Wescott Park off Dorchester Road.
Construction is set to begin in about two weeks with the park ready to play ball by 2013.The park is nestled in a wooden area behind fire station 11 heading towards Summerville.
The state of the art facility will feature three replica baseball parks similar to Boston Fenway Park, Atlanta's Turner field and San Francisco's AT&T park, equipped for baseball and softball for athletes 12 years old and under.
Copyright WCSC 2011. All rights reserved.