Duo wanted for robbery that left man stabbed in the neck
Published: Dec. 1, 2011 at 6:01 PM EST
|
Updated: Dec. 1, 2011 at 6:45 PM EST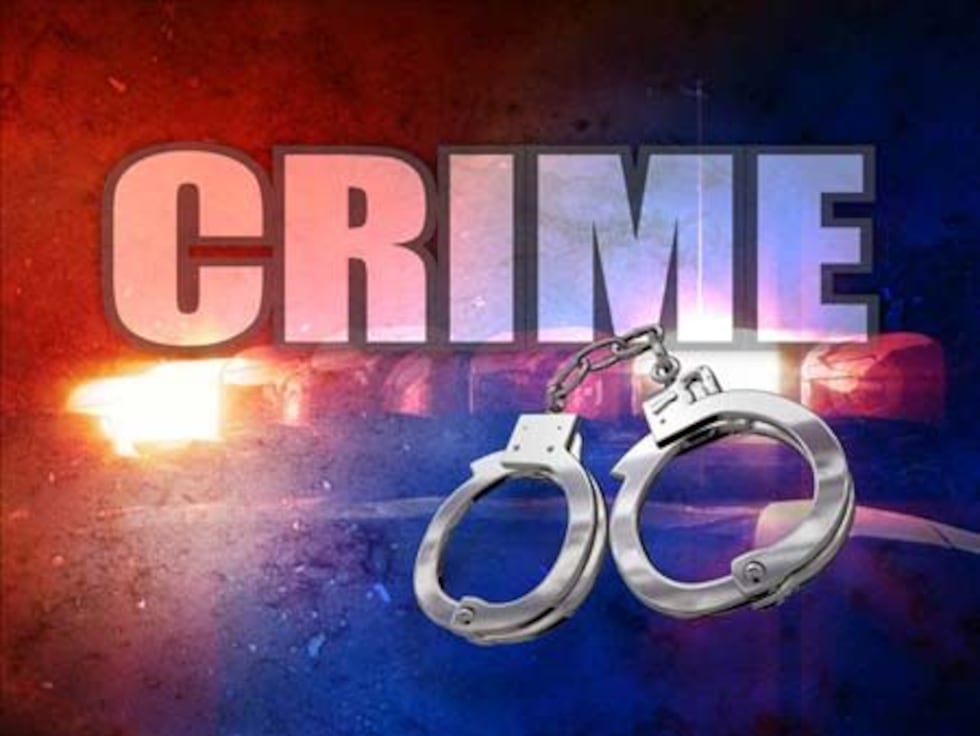 BEAUFORT, SC (WCSC) - Investigators are looking for two suspects who left a man stabbed in the neck during an armed robbery on Wednesday.
The Beaufort County Sheriff's Office responded to the Ramblin Rose mobile home park before 5 p.m. in regards to a stabbing victim.
When deputies arrived they found the 39-year old man suffering from a laceration to the neck. The victim said that he'd been injured as the result of an attempted armed robbery.
The victim said as he was walking, he was approached by two males.
An incident report states that one suspect demanded money and began going through the victim's pockets. The victim said he resisted and a physical altercation ensued. The suspects then fled on foot, failing to take anything from the victim.
Upon arriving at his family's home, the victim said he realized that he was bleeding profusely from a large wound on his neck.
The victim was transported to Beaufort Memorial Hospital where he was treated and later released.
The victim described the suspect who attacked him as a black male, 18-20 years of age, 5'08", 145 lbs wearing all green clothing and a black beanie cap. The second suspect was described as a younger black male, approximately 13-15 years old and wearing red and black clothing.
Both suspects reportedly ran away from the trailer park, headed towards Goodwin St.
Anyone with information is asked to contact either Investigator Cpl. A. Rice at 843-255-3429 or the Beaufort County Dispatch Center at 843-524-2777.
Copyright WCSC 2011. All rights reserved.