Downtown decay poses problem for community
Published: Jan. 12, 2012 at 12:07 AM EST
|
Updated: Jan. 12, 2012 at 1:14 AM EST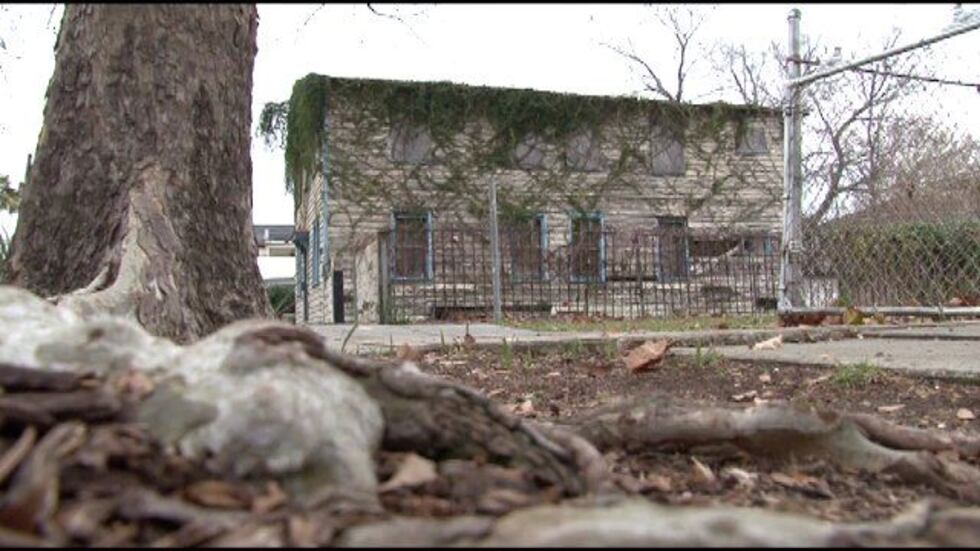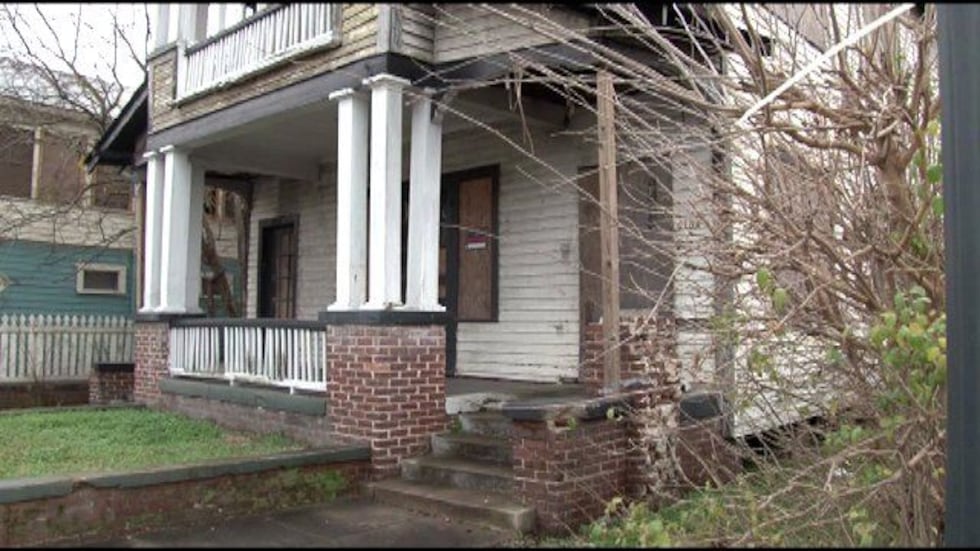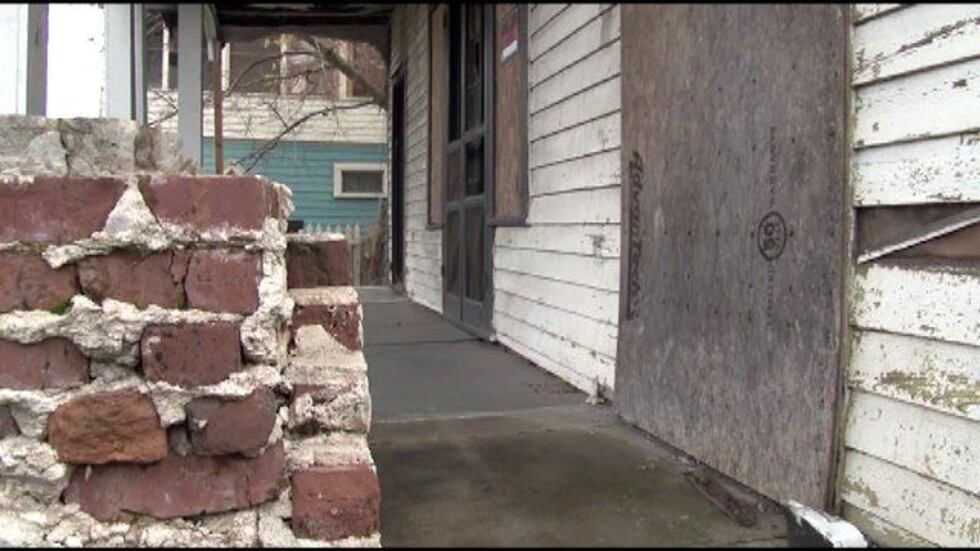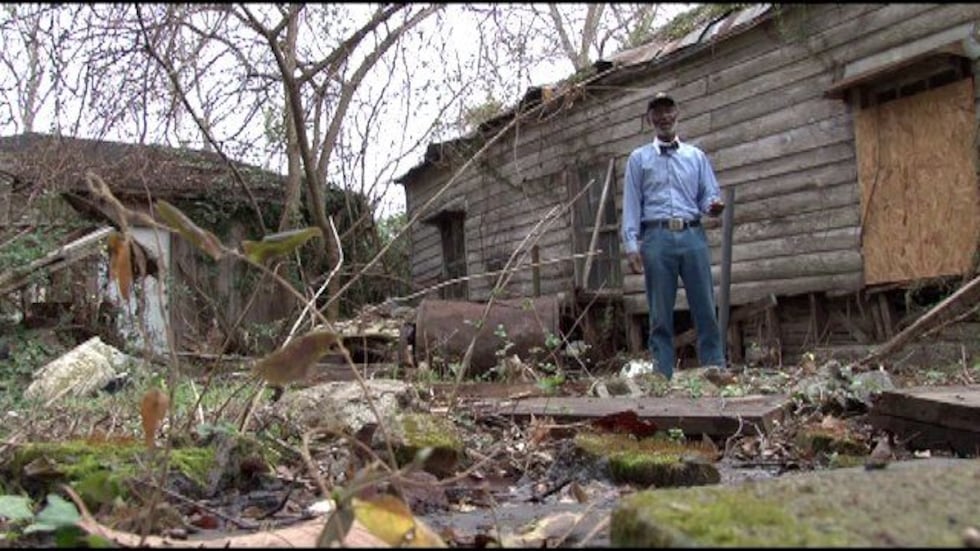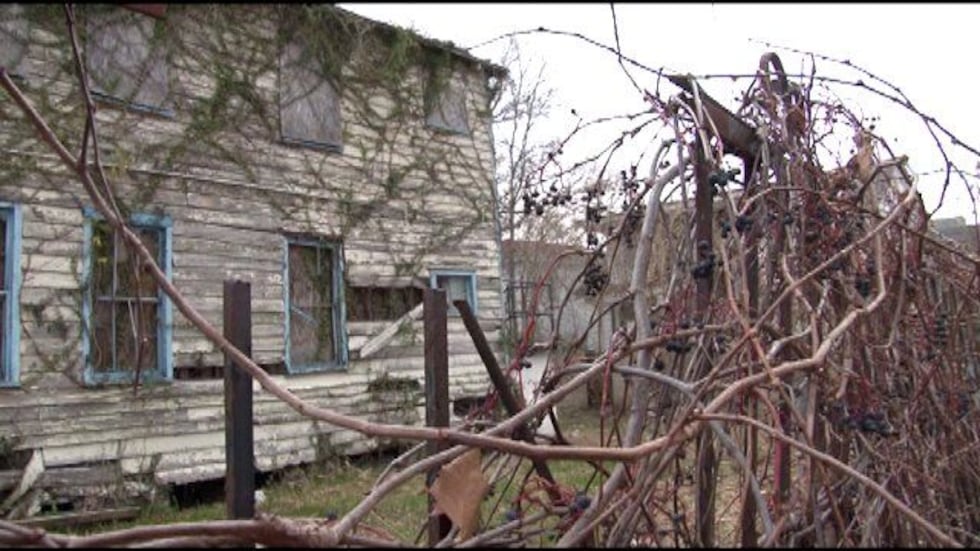 CHARLESTON, SC (WCSC) - There are two distinct sides to downtown Charleston, the postcard perfect homes and the crumbling, rundown houses. Dilapidated buildings near the crosstown aren't just eyesores, they're becoming safety hazards.
"It's over grown, decayed, falling apart... This is a dilapidated home," says Westside Neighborhood President Arthur Lawrence, pointing at a home that's been smothered by vines.
Lawrence has been fighting downtown decay for the last 10 years and during that time he's compiled a list of homes that need to go, before someone gets hurt.
"It's out of sight, out of mind," says Lawrence, talking about the City's response to the dilapidated homes that are scattered in walking distance around his home. "It wouldn't happen on Broad street, it wouldn't happen in the tourist areas but why should it happen in the community where people live and work every day?"
Homes like the one on 515 Rutledge Avenue are abandoned, boarded up and even rotting. The City of Charleston says locations like the home on Rutledge are the top of their list. But since a suspicious fire claimed a section in the back of the house in 2007, the home has been in disrepair.
"I'll guarantee you any property that is vacant in the city we're working on right now," says Tim Keane, Director of City Planning.
Keane keeps a close eye on all the city's problem homes and he says 515 Rutledge is still classified as fair condition after a four year vacancy.
His process starts with scouting a house by the help of neighbors, police officers or code enforcers that routinely call in to report abandoned homes.
If the house is vacant, Keane's first step is to get the place boarded up, secured and then find the owner.
"We got to make the property safe but these are privately owned properties and these owners do have rights," says Keane. "In a vast majority of these cases you have an owner that doesn't have the means to fix up the property."
Or have the means to tear it down.
Keane says demolishing a house could cost upwards of $20,000. So to deal with both city budget and being respectful to the property owner, other avenues are being explored.
That's where Geona Shaw Johnson, director of Housing and Development, comes in.
"The city has gone in and purchased some of those properties," says Johnson. "Transferred ownership of those properties to either non-profit organizations or private builders... and once rehabilitated those properties can be sold to a first time home buyer."
Lawrence says he's heard the same solution for a decade and he's ready to see more action because he says the homes are safety hazards for those that live around them.
"It should be cleaned up," says Lawrence. "They need to just go ahead and do whatever it takes to clean it up and send the bill to the owner."
Johnson, who is also a volunteer on the Demolition By Neglect Task Force, a group put together by the City of Charleston almost a year ago to combat the issue, will present new strategies to handle dilapidated homes.
Last year, the city tore down 24 homes that they deemed safety hazards and unable to be restored. Johnson says in the last 10 years, 4,000 homes have been renovated under other city programs.
Copyright WCSC 2012. All rights reserved.