Investigators take fresh look at 1988 murder of sailor
Published: Jan. 31, 2012 at 3:58 PM EST
|
Updated: Jan. 31, 2012 at 9:05 PM EST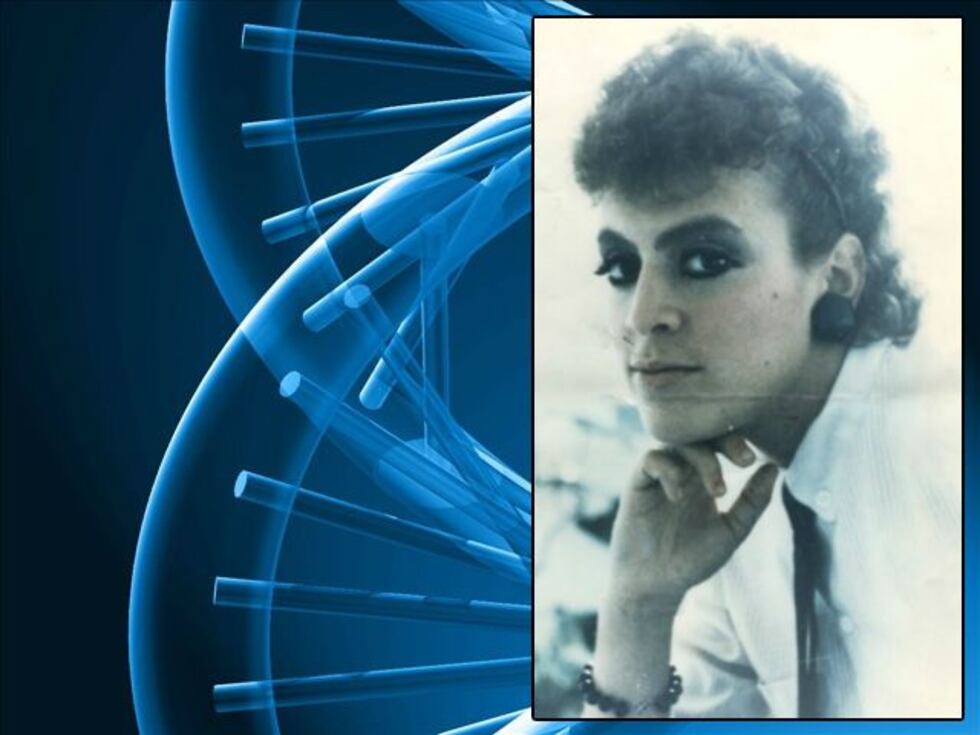 NORTH CHARLESTON, SC (WCSC) - A 24-year-old cold case might be heating up after a recent review of the case by the North Charleston Police Department and Naval Criminal Investigative Service Cold Case Unit. Investigators are collecting DNA samples and trying to figure out if members of an escort service were involved in the 1988 murder of a Navy sailor.

Authorities found the body of 24-year-old Beth Ann Cameron, a Navy sailor stationed at the former Charleston Naval Base, in the woods off Crossroads Drive in North Charleston on Jan. 1, 1988. Back in the 1980's, detectives identified numerous persons of interest, but leads in the case eventually went cold.
After a recent review of the case, North Charleston police and the NCIS cold case unit are collecting DNA samples from a number of people. Investigators say the DNA samples will be compared to evidence collected at the crime scene and evidence recently to the United States Army Criminal Investigation Laboratory for touch DNA analysis. Touch DNA refers to the DNA that is left behind from skin cells when a person touches or comes into contact with an item.
"I hope that it will be resolved, but it's not likely," Cameron's mother said Tuesday. "I do appreciate the investigators looking into Beth's case again."
Cameron also said she is happy for the new look at the case, but is trying to be realistic about it all. Beth Ann Cameron, who was from Alabama, had been assigned to the submarine tender USS Holland. Cameron was last seen on the night of Dec. 17, 1987, at an apartment complex near where her body was found. Earlier that day she departed the USS Holland.
Investigators recently learned Cameron was affiliated with a company known as Sugar & Spice, an escort service previously located in North Charleston. Investigators believe that previous employees of the company may have information about her murder.
Investigators are also searching for other people who may have served on the Holland or submarine tenders in Charleston at the time of her death. Police believe those individuals might have helpful details, perhaps even without realizing it, to assist in the investigation.
Anyone with any information about this case should call Crime Stoppers at 554-1111.
Copyright WCSC 2012. All rights reserved.