Police arrest man wanted for stealing rifles; 2 more suspects sought
Published: Mar. 8, 2012 at 5:46 PM EST
|
Updated: Mar. 8, 2012 at 10:31 PM EST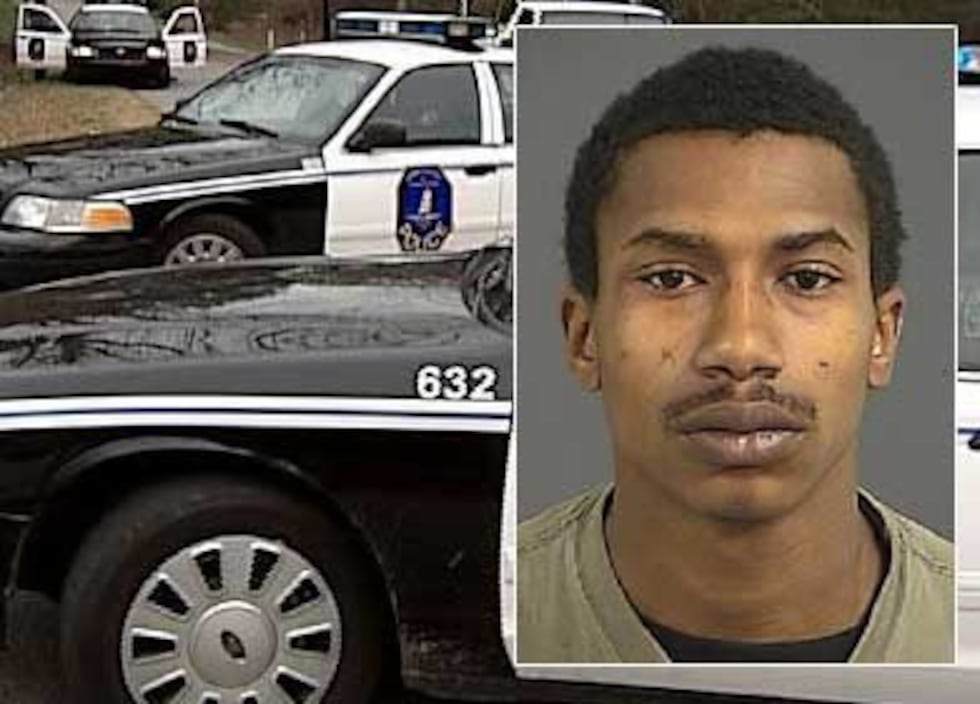 CHARLESTON, SC (WCSC) - The Charleston Police Department arrested a 20-year-old man on Wednesday and is looking for two more suspects wanted for a 2011 armed robbery where two rifles were stolen from the victim.
Authorities charged Mark Lee Frasier with armed robbery, possession of a firearm during the commission of a violent crime, simple possession of marijuana and possession of cocaine.
Frasier was arrested around 6:30 p.m. on Wednesday in the area of Delano Street and Austin Avenue. Police say Frasier had eight grams of marijuana and .5 grams of cocaine in his possession.
On the morning of Oct. 25, 2011, police responded to Doscher Avenue in reference to shots being heard in the area. Police arrived on scene and found empty shell casings in the parking lot of the Freddy Whaley Senior Community Center.
Detectives spoke with several witnesses who reported seeing a white car being followed by a tan pickup truck occupied by a white male after the shots were fired. The detectives were able to identify the driver of the pickup truck, who said he was in the area to sell a rifle to an individual he knew as "Mark."
A police report states that when they met to make the transaction, Mark showed up with two unidentified black males and they stole two rifles from the victim. One of the rifles was later found on Doscher Street.
Police are still trying to identify the other two suspects. Frasier was locked up at the Charleston County Detention Center.
Copyright WCSC 2012. All rights reserved.