Man charged with domestic violence after being shot by wife
Published: Mar. 13, 2012 at 3:30 PM EDT
|
Updated: Mar. 13, 2012 at 5:45 PM EDT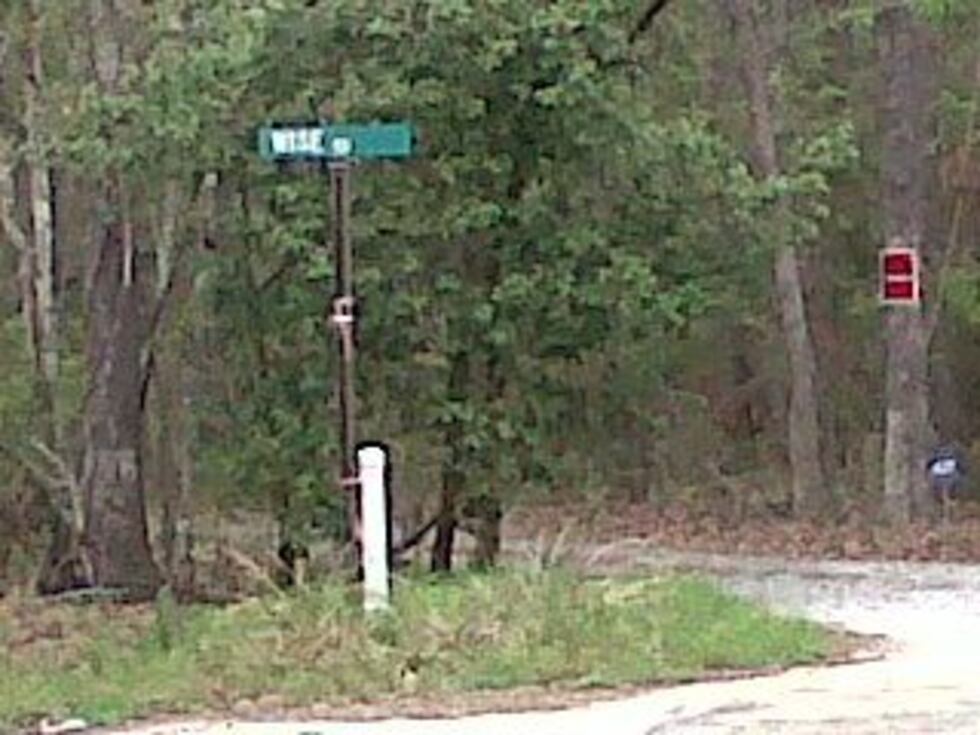 SUMMERVILLE, SC (WCSC) - A Summerville man is facing criminal domestic violence charges after Dorchester County deputies concluded that the man's wife was acting in self-defense when she shot him in the leg on Monday night.

Deputies with the Dorchester County Sheriff's Office responded to a home on Wise Road, in the Twin Lake subdivision, just before 6:30 p.m. after a 15-year-old girl said her mother shot her father in the leg.  Upon arrival, an incident report states deputies found 33-year-old Christopher Floyd Brown bleeding from his left thigh.

Deputies also noted that the children in the home seemed visibly upset over what had just transpired.  After securing medical attention for Brown, deputies interviewed his wife and their children.

The wife told deputies she and Brown had been struggling through marital issues for "quite some time".  She said Brown had moved out a while ago, but came around on occasion.  The victim said Monday's argument started almost immediately after Brown arrived at the home, when she was mowing the lawn.  She told deputies Brown told her "I want to push you and the lawnmower over backwards."  

The victim said she then went inside because she thought Brown would be calmer in front of the children.  However, the report states he soon became physical.  As their argument escalated, Brown first pushed and shoved her before finally removing his belt buckle and lashing his wife repeatedly.

The woman said she first took cover before running towards the bedroom as he chased her, the report states.  When she got into the bedroom, the victim told police she grabbed a revolver hidden between the bed's mattress and boxspring and pointed at him.  The victim said he dared her to shoot him so she fired a warning shot.  She said Brown then became even more enraged and walked into the living room, telling one of his daughters not to call police.

When the wife followed him in the living room, she said he lunged once more, and this time she shot him in the leg.  The woman told deputies Brown then tried to convice her and the children to lie to authorities and say he'd shot himself.

Deputies then interviewed the children, who gave deputies the same story.

Brown was taken to MUSC for treatment before being taken to the Dorchester County Detention Center.  He is charged with criminal domestic violence.

Copyright WCSC 2012.  All rights reserved.