Cops: Teenager arrested for burglary linked to others
Published: Mar. 13, 2012 at 8:05 PM EDT
|
Updated: Mar. 14, 2012 at 11:49 PM EDT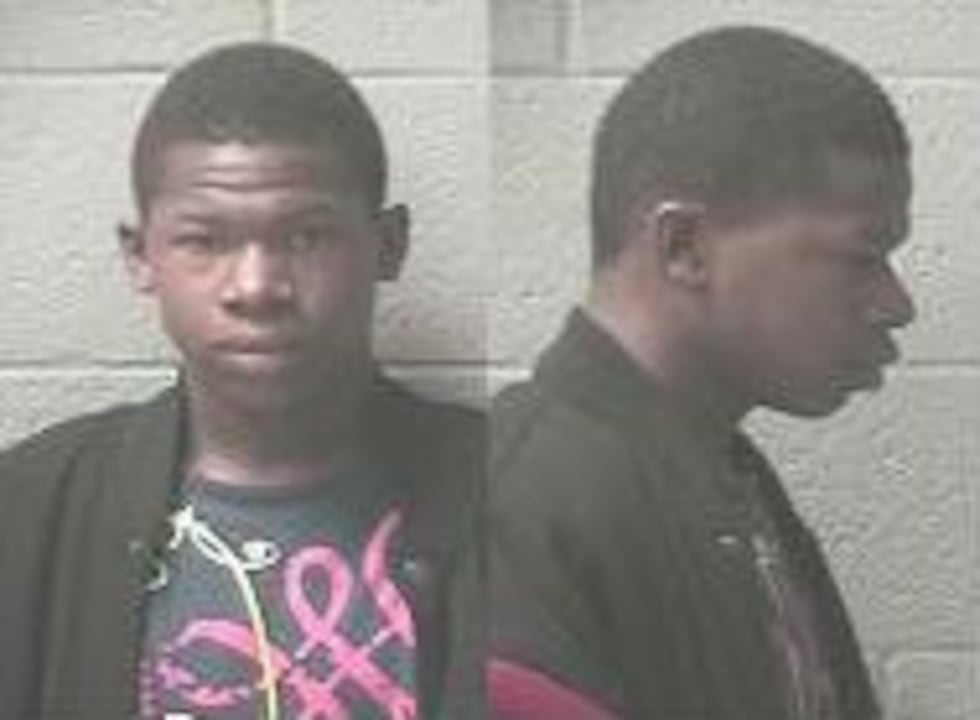 ORANGEBURG COUNTY, SC (WCSC) - Authorities say a teenager who was arrested for a burglary in the Whittaker community in Orangeburg County has been charged for two other burglaries.
The Orangeburg County Sheriff's Office charged 17-year-old Auvoen Williams with a burglary that happened on July of 2011 and another on March 1 of this year at two Kings Road addresses.
In addition, Major Rene Williams says that officers charged 21-year-old Woneazell Lee Britt with breaking into the same addresses twice.
"The information we have gathered from the burglaries and arrests will allow us to better serve the citizens of this county as we continue to evaluate how we track crimes and arrest the criminals that are stealing from hard working individuals,"Orangeburg County Sheriff Leroy Ravenell said.
Investigators had arrested Williams and three other juveniles for the theft of a flat-screen TV, a desktop computer, a pistol, and cash from an Atlantic Avenue residence between 1 and 2 p.m.

Officials say service dogs tracked their scent to a home at 1791 Atlantic Avenue where they recovered stolen items from Monday's burglary and another burglary last week.

Major Rene Williams said, "We would not have made these arrests without the involvement of the Whittaker community. The main reason these arrest were possible was due to the watchful eyes and ears of the neighbors."

Copyright WCSC 2012.  All rights reserved.