Ex-Gamecock released by Seahawks after sexual assault arrest
Published: Mar. 19, 2012 at 3:09 PM EDT
|
Updated: Mar. 20, 2012 at 3:33 PM EDT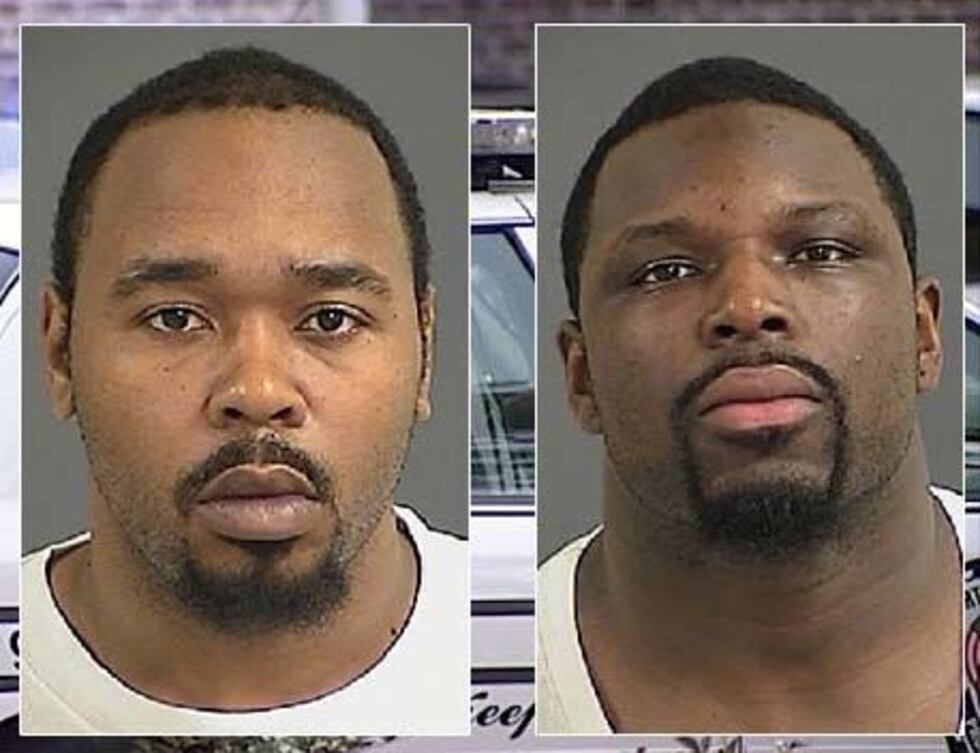 NORTH CHARLESTON, SC (WCSC) - Former University of South Carolina football star Jarriel Q. King was released by the Seattle Seahawks on Monday, just weeks after allegedly sexually assaulting a woman who was highly intoxicated.
North Charleston police officers arrested King, the 24-year-old former USC and North Charleston High School player, and 26-year-old Arthur Lee Denson-Holmes on third degree criminal sexual conduct charges.
According to the arrest warrant released Monday, King and Holmes had forcible sex with a 25-year-old woman on Feb. 26 after returning from a nightclub. King was released by Seattle.
Bond for King and Holmes was set at $25,000. According to the Charleston County court website, both King and Holmes posted bond the day after their arrests. The judge ordered both to not contact their accuser and to stay away from her.
Police say the victim was drinking Ciroc liquor and smoking marijuana with King and Holmes at King's Lake Palmetto Lane home. The three went out to a night club and then came back to the home and continued smoking pot and drinking.
At that point, the 25-year-old victim became dizzy and light headed and laid down on a bed. According to a police report, the victim then felt King and Holmes touching her and trying to take off her pants. She tried to stand up and get the two men to stop, but was unable to walk or stand.
The woman fell back down on the bed where King and Holmes then removed her shirt, pants, underwear and bra. The two men then began to sexually assault the victim, according to the arrest warrant. The victim told police that during the alleged rape, she repeatedly told them to stop, but they did not.
After the assault, the victim passed out. She woke up around 8:30 a.m. and went downstairs. One of the suspects, who was awake, gave her a ride home.
King's football career has been full of twists and turns. The 300-pounder from North Charleston attended Georgia Military School after being declared academically ineligible to play for the University of South Carolina Gamecocks. He then transferred to USC where he played offensive tackle.
Along the way he faced concussions, suspensions and heart procedures. King was suspended for the 2010 season opener for his part in the Whitney Hotel scandal. Then, after a concussion sidelined him, he lost his starting job.
Finally, the New York Giants signed him to a three-year $1.9 million contract as an undrafted free agent in 2011. The Giants then waived him and he was picked up by Seattle.
The Seahawks quickly released King from their 80-man roster a team official confirmed to Live 5 on Monday afternoon.
Copyright 2012 WCSC. All rights reserved.