Husband: Missing woman left wedding ring, car keys, checkbook on counter
Published: Mar. 19, 2012 at 7:51 PM EDT
|
Updated: Mar. 20, 2012 at 1:13 PM EDT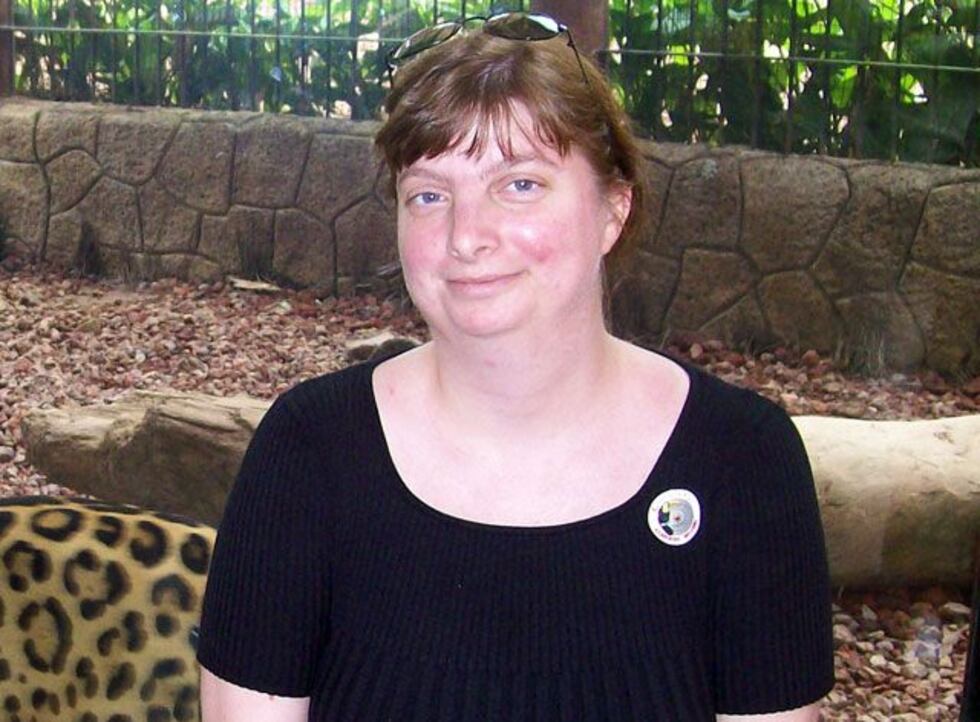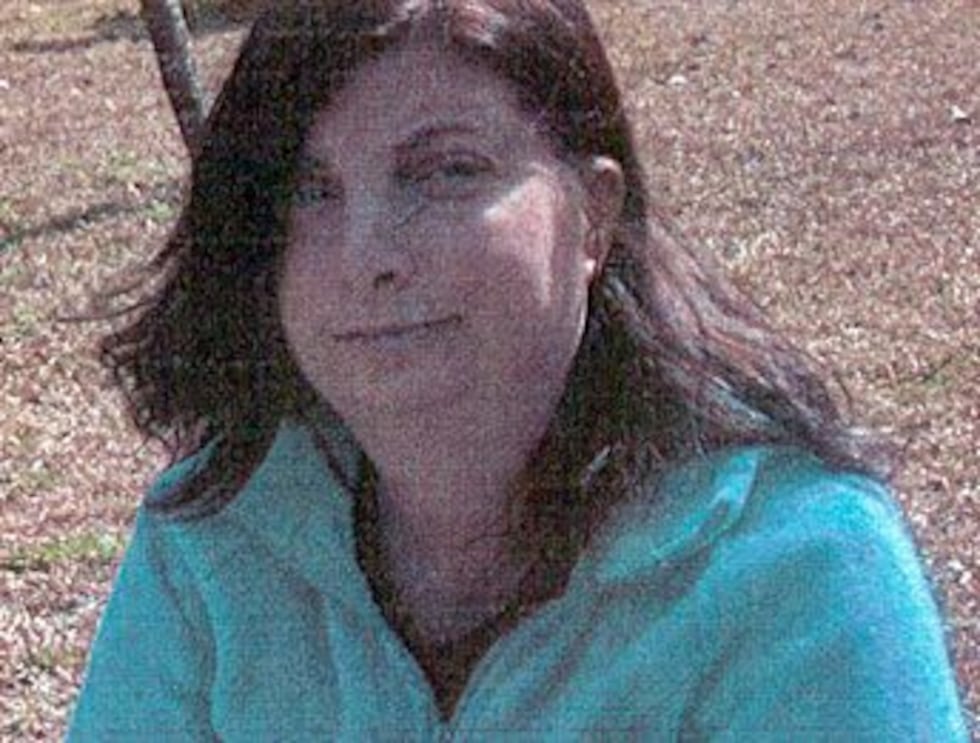 WEST ASHLEY, SC (WCSC) - A 36-year-old West Ashley woman was reported missing by her husband Sunday evening. Marjorie Gayle McCaffrey, who goes by Gayle, was last seen around 10 p.m. Saturday at her Limestone Boulevard home.
Charleston County sheriff's deputies say they met with Robert McCaffrey, Gayle McCaffrey's husband, who appeared to be distraught and in a daze.
McCaffrey's husband told deputies that he and his wife went out to eat on Saturday afternoon and returned home where they both got into a verbal fight. McCaffrey said that he took a walk around the neighborhood because he had a lot on his mind and when he returned around 7:45 p.m. he saw his wife in the bedroom lying down on the bed.
According to McCaffrey, his wife ignored him and he left the house to go to their other house in Easley. McCaffrey told deputies that he left the Charleston home around 10 p.m. McCaffrey said that when he returned home the following morning around 6:30 a.m., his wife was gone.
According to investigators, when deputies asked McCaffrey why he traveled to Easley at the last minute, he said that he was "very emotional and distressed about his marriage and wanted to get some space and time away."
McCaffrey said when he returned home, he noticed that his wife's wedding ring, car keys and checkbook were on the counter. McCaffrey also told investigators that his wife had left a typed letter which he gave to deputies.
The couple's two children, ages 4 and 10, were at the residence when deputies were called out to the house. The children have been taken into protective custody as detectives investigate the incident.
Gayle McCaffrey's family released the following statement Monday:
"Our sister, Gayle McCaffrey, has been missing over 24 hours since early Sunday morning. We are very concerned for her well-being. This is extremely out of character for Gayle, who has immediate family including two small children, as well as extended family and friends in the area, whom she loves very much. She has held a position at the Citadel for the last seven years. If anyone has seen her or has any information, please contact the police immediately.  Gayle, if this message reaches you, we love you very much and are worried; please let us know that you are safe. We would appreciate you joining us in prayer for our sister, Gayle McCaffrey."
McCaffrey is described as a white female, about 5'2" and weighing 155 pounds. She has reddish or brown colored hair and blue eyes.
Anyone knowing the whereabouts of McCaffrey is asked to contact the Charleston County Sheriff's Office at 843-202-1700.
Copyright 2012 WCSC. All rights reserved.