Deputies searching for man who owes nearly $100k in child support
Published: Mar. 21, 2012 at 10:01 PM EDT
|
Updated: Mar. 21, 2012 at 11:52 PM EDT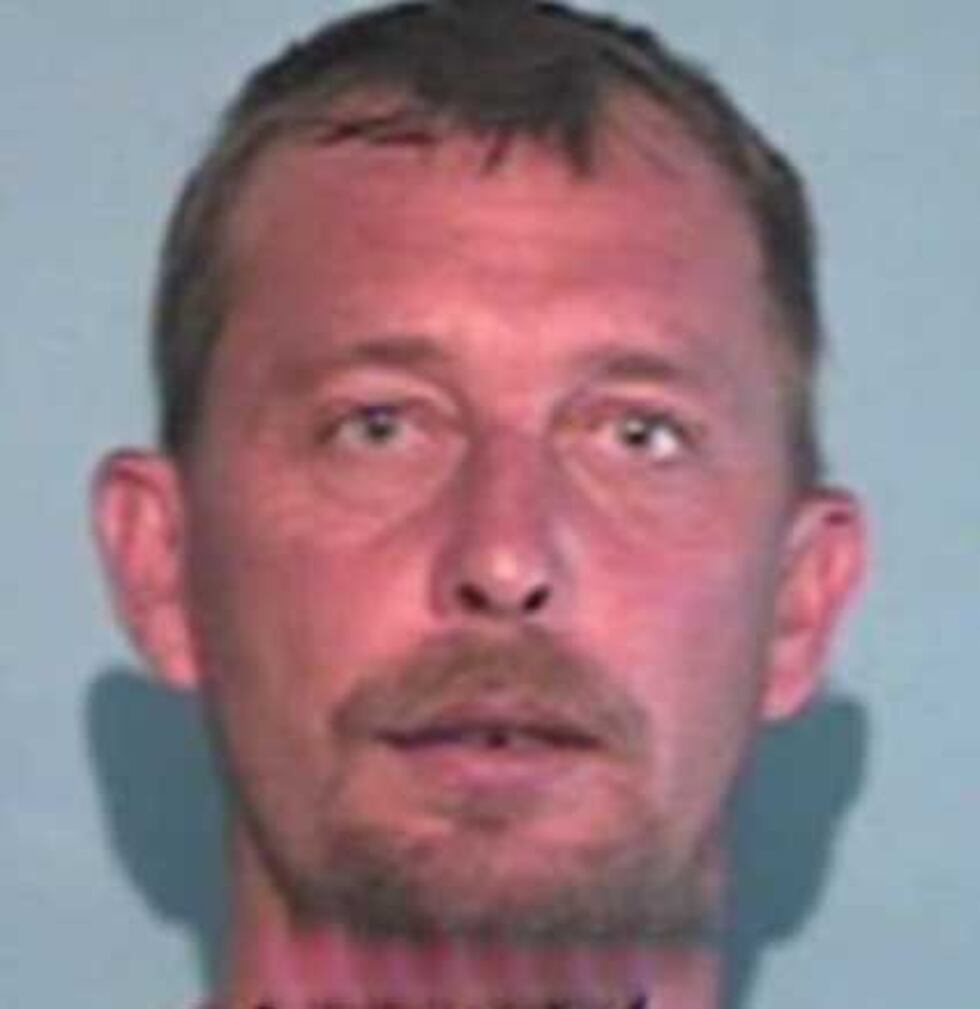 COLLETON COUNTY, SC (WCSC) - The Colleton County Sheriff's Office is on the lookout for a 41-year-old Walterboro man wanted for owing more than $90,000 in unpaid child support.
Authorities are searching for Jerry Lee Bonner who is charged with a family court bench warrant for failure to appear/pay child support.
If you have any information you are asked to call the sheriff's office at (843) 549-2211 or (843) 549-6926.
Copyright WCSC 2012. All rights reserved.