Woman accused of shooting at taxi, trying to run over cop
Published: Mar. 24, 2012 at 7:32 PM EDT
|
Updated: Mar. 26, 2012 at 6:46 PM EDT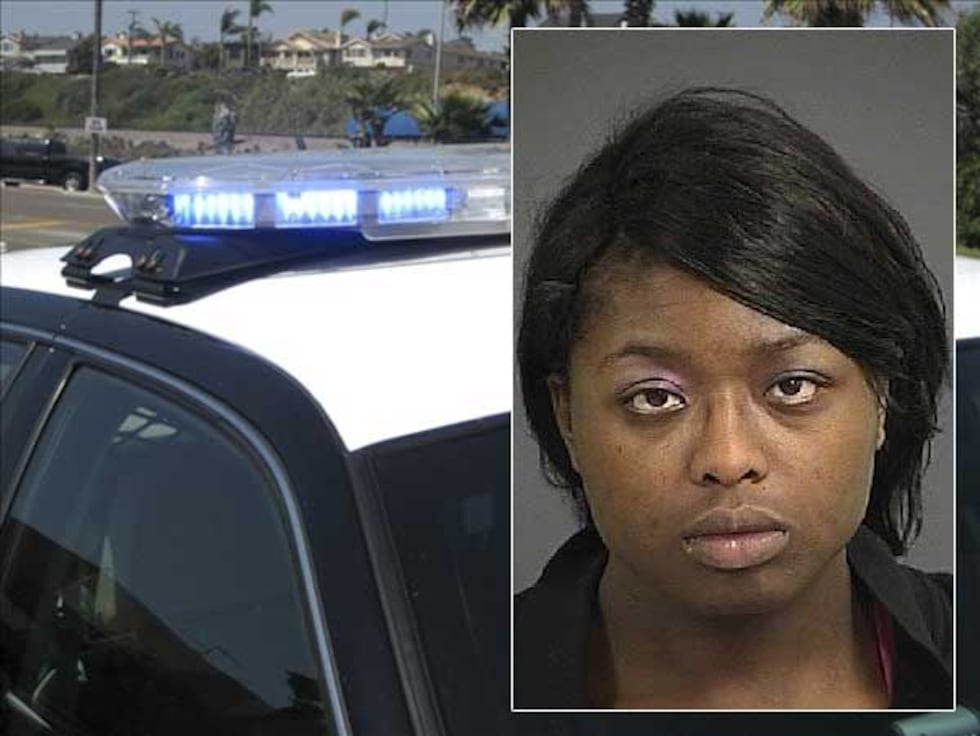 CHARLESTON, SC (WCSC) - A woman accused of shooting at a taxi and trying to run over a North Charleston police officer on the Septima Clark Expressway over the weekend is out on bond.
Shakira Washington, 25, is charged with two counts of assault and battery in the first degree. She faced a judge Sunday morning. She is charged with possession of a firearm during a commission of a crime and two counts of assault and battery in the first degree. A judge set bond at $5,000 for each assault charge.
North Charleston police say Washington shot at two people inside a cab early Saturday morning after they all left the Southern Belle Gentleman's Club on Meeting Street. When the taxi driver flagged down an off-duty North Charleston police officer near the Crosstown, the officer says Washington tried to run him over in her van.
The officer fired his gun at Washington's car, but missed.
The Charleston Police Department says that at 3:02 a.m., police responded to a shooting in the area of Meeting Street and Algonquin Road. Officers received information that an altercation happened near Meeting Street and Pittsburg Avenue and those involved possibly traveled down Meeting Street and fired shots at each other.
When Charleston police officers arrived at the intersection of Rutledge Avenue and US-17 South, officers says they saw a North Charleston Police Department cruiser blocking southbound traffic and a North Charleston officer taking cover and shouting at the occupants of a taxi.
According to Charleston police, the North Charleston officer gave the verbal commands, "Gun, Gun, show me your hands."
The incident remains under investigation by the Charleston Police Department and the State Law Enforcement Division is investigating.
Copyright 2012 WCSC. All rights reserved.