Authorities release surveillance video of teenager shot by cop
Published: Mar. 29, 2012 at 1:31 PM EDT
|
Updated: Mar. 30, 2012 at 3:15 AM EDT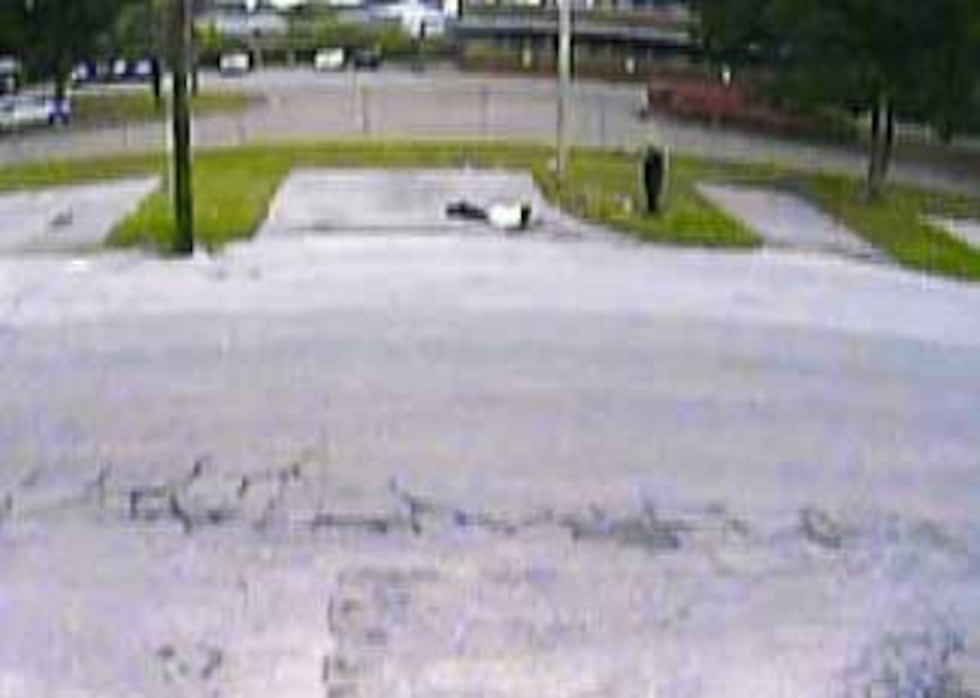 NORTH CHARLESTON, SC (WCSC) - The North Charleston Police Department released surveillance video of a police officer shooting a teenager after investigators say the teen pointed a gun at the officer.
The City of North Charleston held a press conference Thursday afternoon to provide additional information and surveillance video on last weekend's officer-involved shooting on Gaynor Avenue.
The video taken by surveillance cameras from a business shows the teen believed to be 17-year-old Carlton Pringle running away. In the video, Pringle appears to turn around and then goes to the ground. Police say Pringle pointed a gun at the officer and was then shot.
Authorities say Pringle remains in serious condition. The family of Pringle said he didn't deserve what happened to him.
"I think this is a major injustice on behalf of the police department because of the excessive force that was used against my nephew. He's a sweet boy, he loves going to church, always has a grin on his face, always smiling," said Pringle's Aunt Kim Rouse.
During the press conference on Thursday, North Charleston Mayor Keith Summey said his heart goes out to the family of the teen who was shot this past weekend and the officer who shot him. Summey also said that the community has to become engaged to get guns off the street. He said that "young people don't need to resolve disputes with guns, they need to talk it over."
The president of the North Charleston NAACP says the video doesn't prove the officer had to shoot Pringle and that his organization will continue to investigate.
Officers were called out to the Ferndale neighborhood on Dalton and Emden streets after reports of shots fired by several men on Sunday.
An officer who was en route to the location encountered two men, one with dreadlocks, walking in the area of Gaynor Avenue and Hock Street. When the men saw the officer's car approaching, they immediately turned and headed in a different direction, police say.
The officer got out of his car to speak with the two men, but both kept walking away from the area. According to police, the officer was able to catch up with the man with dreadlocks, later identified as Pringle, who turned and pointed a handgun at the officer. The officer removed his service gun and fired several shots, hitting the suspect.
Investigators recovered a Highpoint 9 mm handgun from the scene and the Pringle was taken to MUSC in serious condition. Authorities say the other man was last seen heading toward Durant Avenue.
The State Law Enforcement Division has been called out to investigate this shooting. The officer involved in this shooting was placed on administrative duties pending SLED's investigation.
Copyright 2012 WCSC. All rights reserved.