Suspect sought for stealing televisions from bar and grill
Published: Apr. 3, 2012 at 5:09 PM EDT
|
Updated: Apr. 3, 2012 at 5:13 PM EDT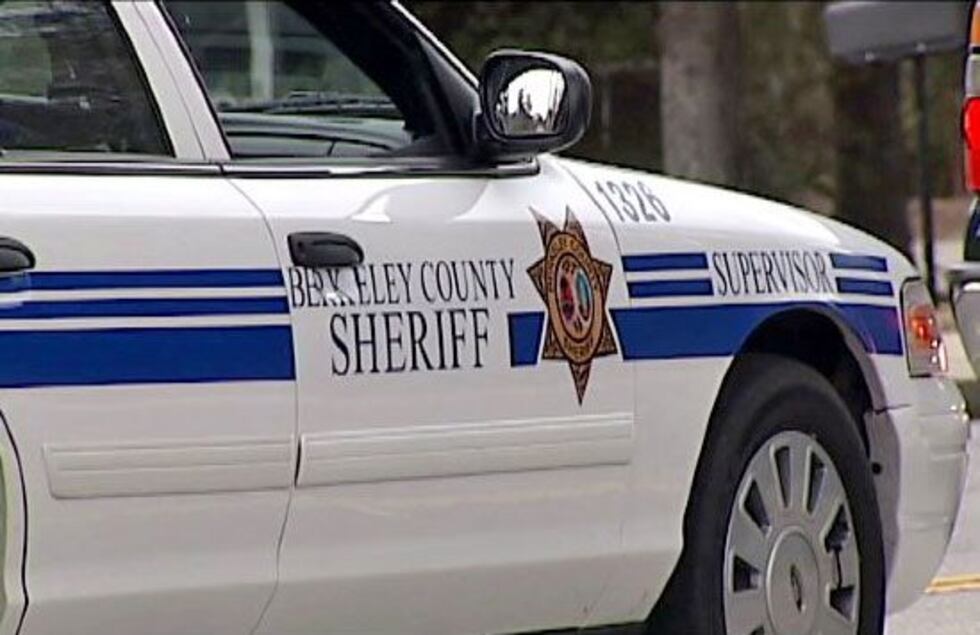 MONCKS CORNER, SC (WCSC) - Investigators are on the lookout for a man who broke into a bar and grill and stole two televisions and a saw in Moncks Corner.
The Berkeley County Sheriff's Office responded to DOC's Bar and Grill around 2:30 a.m. last Tuesday.
The owner of the bar and grill showed deputes video of a man stealing two Dynex 27" flat screen TVs and two Direct TV remote controls from the screen porch area of the business.
According to authorities, after removing the TVs, the man then stole a Ryobi Miter saw and 150 feet of coaxial cable.
The sheriff's office says the suspect appeared to be of medium weight, 5'10" and wearing gloves. Deputies say that the brightness of the lights made it difficult to determine any other features.
Authorities are continuing the investigation.
Copyright WCSC 2012. All rights reserved.