Police: Ex-girlfriend, 2 men arrested after stealing cellphone
Published: Apr. 5, 2012 at 5:39 PM EDT
|
Updated: Apr. 5, 2012 at 9:50 PM EDT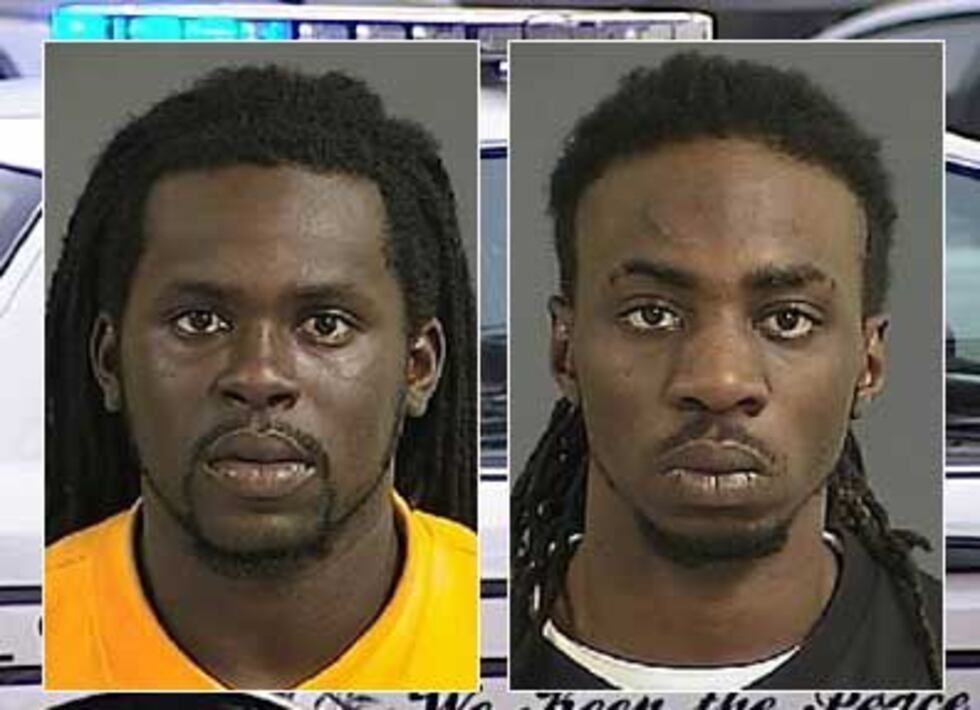 NORTH CHARLESTON, SC (WCSC) - Authorities say a woman along with two men were arrested after the three broke into a man's home and stole his cellphone in North Charleston.
The North Charleston Police Department charged 20-year-old Dashawn Halback, 21-year-old Raymone Sinclair Reed and 20-year-old Thaddeus Davis with second-degree burglary and strong armed robbery.
On Wednesday afternoon, officers responded to a home at the Atlantic Palms apartments on Atlantic Palms Lane for a burglary. The 23-year-old victim told officers that his ex-girlfriend, Halback, and two men broke into his home and took his cellphone after he refused to give Halback his cellphone.
According to the victim, Halback asked the victim to give her his phone since she lost hers. The victim says Halback then left the apartment. A short time later, the victim said Halback returned to the apartment with Reed.
Police say Reed told the victim to give Halback the cellphone and when he refused, Davis came to the door. The victim says when he attempted to close the door, Davis pushed the door open causing the victim to fall backwards to the floor.
A police report says that Davis grabbed his shirt while all the suspects began yelling, "Give it up."
During the struggle, one of the suspects took the phone and all three suspects fled the apartment, according to police. The victim then ran outside and saw the suspects jump into a white vehicle and drive off.
Police later located the three suspects at the Deer Run Apartments where they were arrested.
Copyright WCSC 2012. All rights reserved.