Cops release pictures of ATM armed robbery suspect
Published: Apr. 6, 2012 at 3:47 PM EDT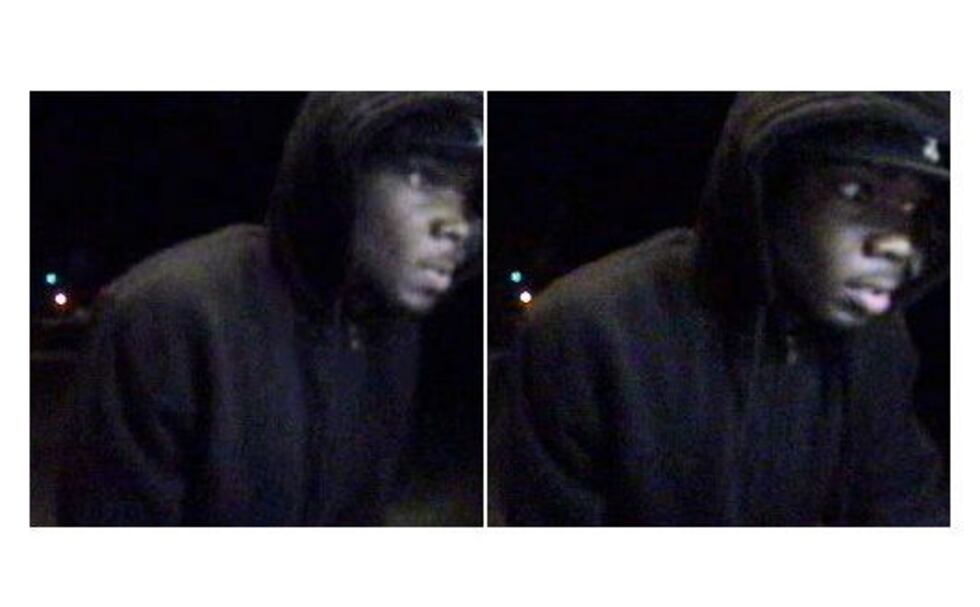 NORTH CHARLESTON, SC (WCSC) - North Charleston police are asking for the public's help identifying a man they say committed an armed robbery at an ATM near Trident Medical Center last Sunday.
Officials with the North Charleston Police Department have released two photos of the man in question, who was wearing a black hoodie during the armed robbery.
The victim told police he was at the ATM at 9313 Medical Plaza Drive around 8:30 p.m., sitting in his car and completing a transaction, when the man walked up, held him at gunpoint, and robbed him of cash before fleeing on foot.
If you have any information regarding the suspect, call North Charleston Police at 554-5700 or Crime Stoppers at 554-1111.
Copyright 2012 WCSC.  All rights reserved.