Charleston 'thug' website seeks to out criminals
Published: Apr. 7, 2012 at 7:48 PM EDT
|
Updated: Apr. 7, 2012 at 7:55 PM EDT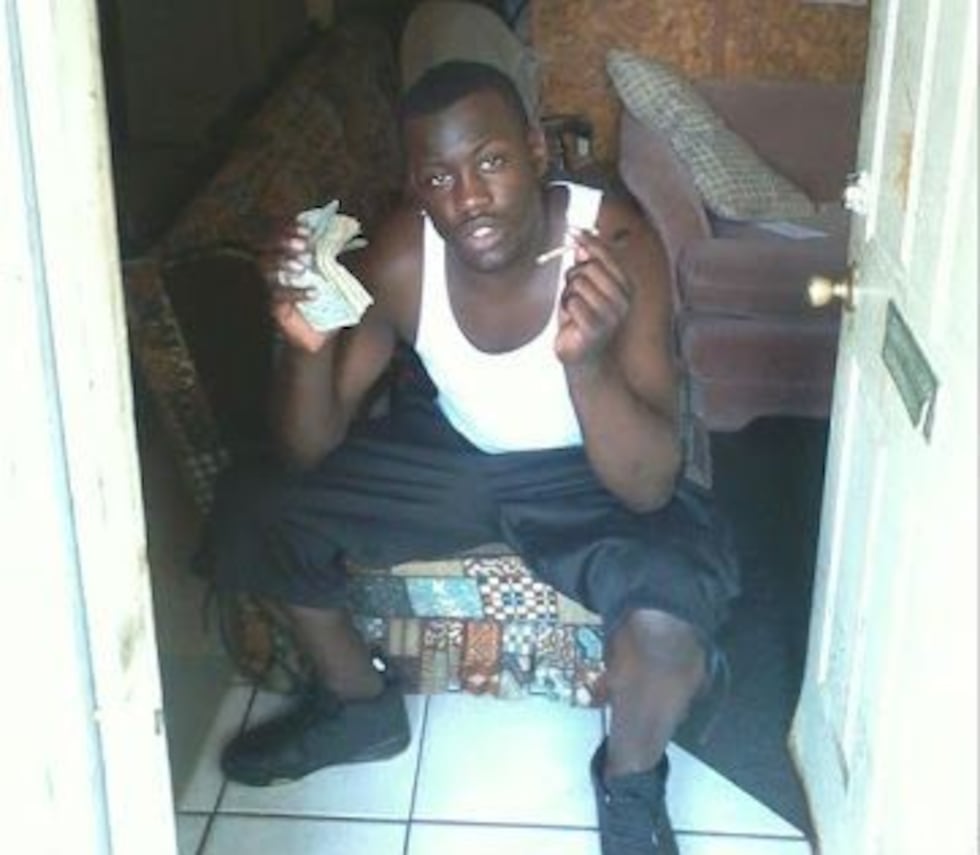 CHARLESTON, S.C. (AP) - A website in Charleston is outing people who the authors allege are criminals by putting their Facebook and Twitter pictures with money and guns on a new blog.
The "Charleston Thug Life" blog has profiled more than two dozen supposed hoodlums since coming online on March 31. The blog also criticizes local schools and civil rights groups.
Neither the people profiled, nor the people running the blog would talk to the newspaper. But North Charleston police say they are keeping an eye on the site as an investigative tool.
The authors of the blog wrote they are publishing information not released by the local media.
Local civil rights leaders say the blog sets back discussions of racial justice and equality.
Copyright 2012 The Associated Press. All rights reserved. This material may not be published, broadcast, rewritten or redistributed.