Police: Felon armed with assault rifle found at restaurant parking lot
Published: Apr. 10, 2012 at 7:06 PM EDT
|
Updated: Apr. 10, 2012 at 9:09 PM EDT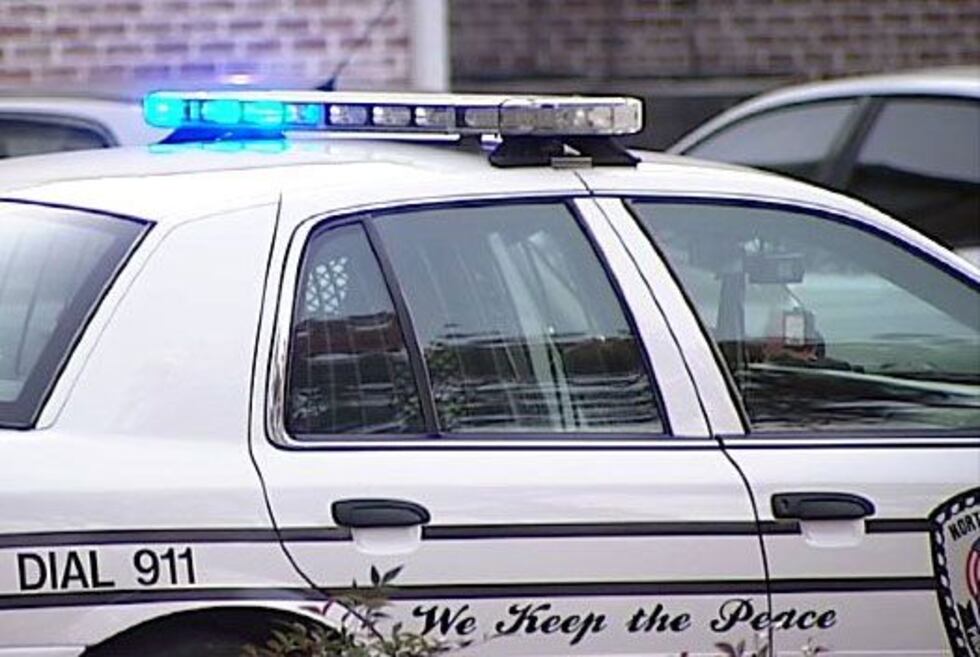 NORTH CHARLESTON, SC (WCSC) - Police arrested a 19-year-old man after he was found with an assault rifle at a North Charleston restaurant's parking lot.
The North Charleston Police Department charged Devin Middleton with presenting a firearm.
Officers responded to Club Titanic on Aviation Avenue to help with crowd control early Tuesday morning. When one of the officers arrived on scene around 1 a.m., he saw around 100 people gathered at the Waffle House parking lot nearby.
As the officer was telling people to get in their vehicles and leave, he saw someone on the ground reaching for something under a bush. When the officer shined his light at the bush, he said he saw Middleton pick up a black and brown pistol gripped assault rifle.
The officer yelled at the suspect to drop the weapon or he would shoot. Investigators say when the suspect saw the officer approaching, he threw the assault rifle under the bush and stood up.
According to the officer, when he asked the suspect to show his hands, the suspect turned around and began to run. Police say the suspect then jumped into a drainage pond at the edge of the Waffle House parking lot where he was told to come out of the water.
Officers then arrested him and charged him with presenting a firearm. Police say the assault rifle was unloaded.
According to the North Charleston Police Department, Middleton was a member of a gang and a convicted felon who was not able to possess any form of firearm under the Federal Gun Control Act.
He was locked up at the Charleston County Detention Center.
Copyright WCSC 2012. All rights reserved.