Man wanted for owing more than $40k in child support
Published: Apr. 16, 2012 at 10:22 PM EDT
|
Updated: Apr. 16, 2012 at 10:26 PM EDT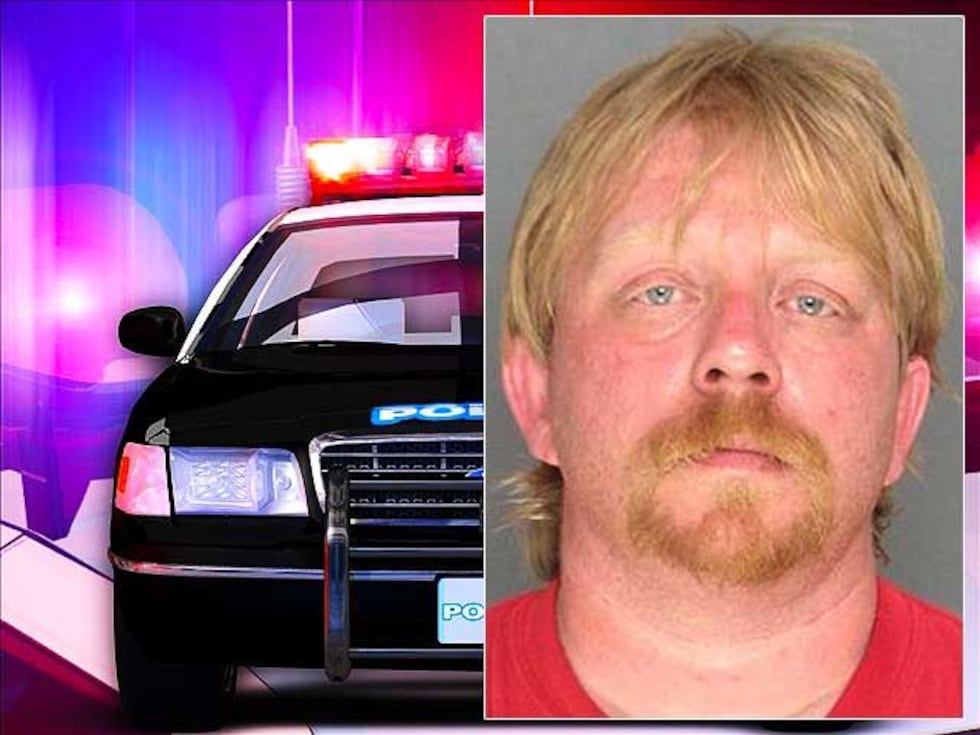 COLLETON COUNTY, SC (WCSC) - Deputies are looking for a 37-year-old man wanted for owing more than $40,000 in child support.
The Colleton County Sheriff's Office is looking for Timothy Garland Byrd of Round O. Byrd is wanted by the Colleton County Family Court on a bench warrant for being over $43,502 behind in child support.
Authorities say there is also an active bench warrant for Byrd for failure to appear in general sessions court for a charge of grand larceny.
If you have any information you are asked to call the sheriff's office at (843) 549-2211 or (843) 549-6926.
Copyright WCSC 2012. All rights reserved.