Bond set for trio arrested after drugs found at downtown apartments
Published: Apr. 23, 2012 at 9:54 PM EDT
|
Updated: Apr. 24, 2012 at 3:07 PM EDT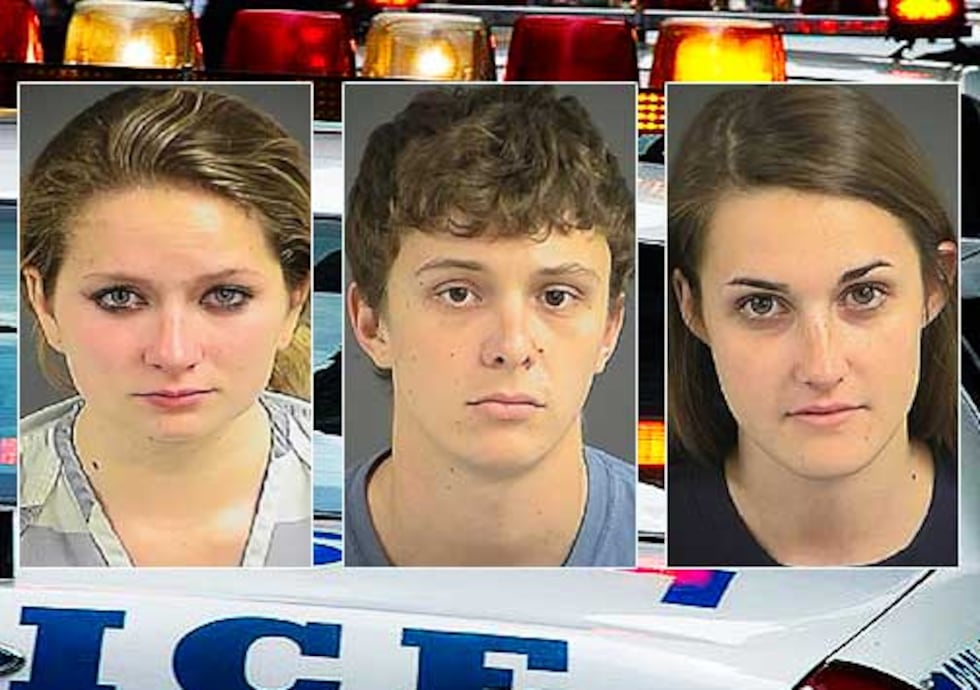 CHARLESTON, SC (WCSC) - A judge issued bond Tuesday to three people arrested last week after cocaine and marijuana were found in two downtown apartments on Broad Street.
The Charleston Police Department charged 20-year-old Christopher Todd Harvey and 18-year-old Anne E. Thompson with trafficking cocaine and possession of marijuana with intent to distribute. Officers also charged 18-year-old Mary Kathryne Ratcliff with possession of cocaine.
The judge set Harvey and Thompson's bond at $5,000 on the marijuana charges and $25,000 for cocaine trafficking.
Ratliff received a $5,000 bond for her possession of marijuana charge.
On Friday, a special investigations unit executed search warrants on two Sergeant Jasper Apartments on Broad Street. Officers confiscated 24.5 grams of cocaine and 96 grams of marijuana from both apartments.
Charleston police say the investigation was conducted because of citizens complaining about narcotic activity happening at the apartments.
Police are continuing the investigation.
Copyright 2012 WCSC. All rights reserved.