Man wanted for stealing laptops from Goose Creek Walmart
Published: Apr. 25, 2012 at 2:30 PM EDT
|
Updated: Apr. 25, 2012 at 5:25 PM EDT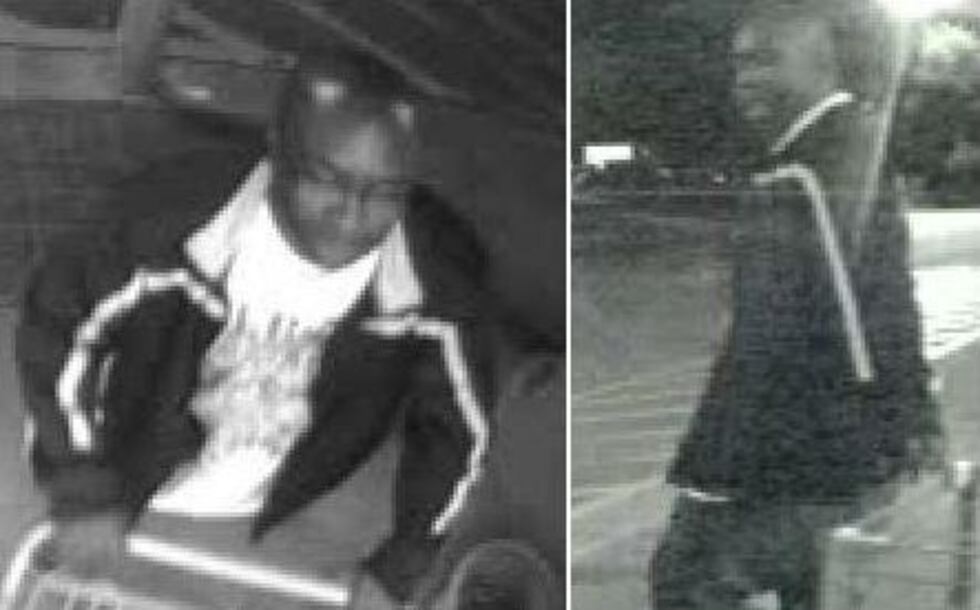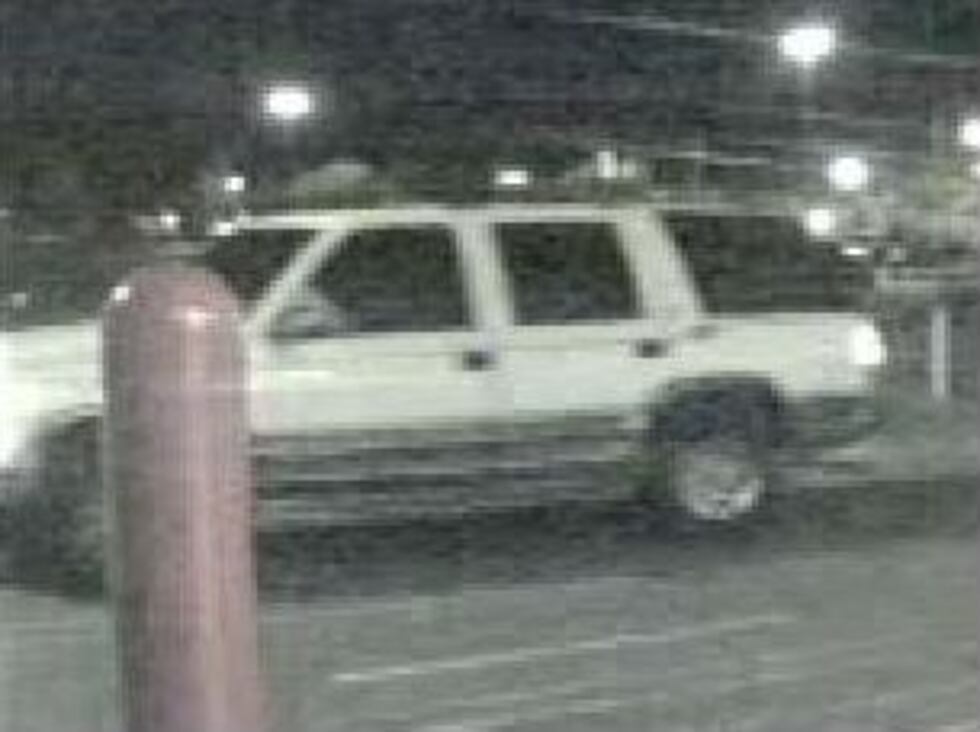 GOOSE CREEK, SC (WCSC) - The Goose Creek Police Department is asking for the public's help identifying a man wanted for stealing over $2,000 worth of laptop computers from the Walmart in Goose Creek.
Police say the man captured on surveillance forced his way into a secured cabinet containing electronics on Wednesday at 1:15 a.m. on St. James Avenue.
Police say the suspect was seen leaving the area in a white SUV, which appeared to be a GMC or a Chevrolet.
Officers said the computers stolen were valued at approximately $2,300.
If you know the identity of this individual you are encouraged to the contact the Goose Creek Police Department at (843) 863-5200 or their Crime Tip Line at (843) 863-5210.
Copyright 2012 WCSC.  All rights reserved.