Trailer and camping equipment stolen from Boy Scouts troop
Published: Apr. 29, 2012 at 12:06 AM EDT
|
Updated: Apr. 30, 2012 at 3:20 PM EDT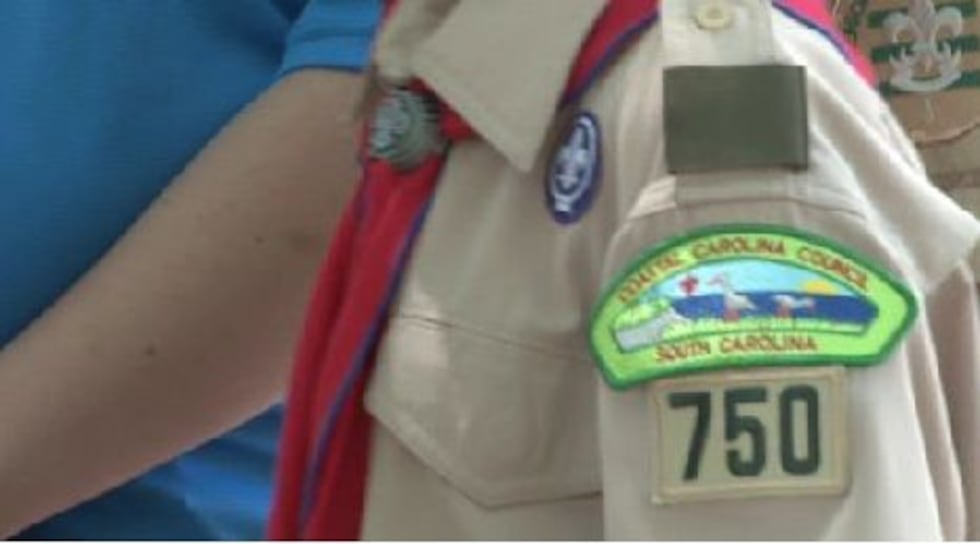 Some Summerville Boy Scouts are starting from scratch after thieves took around $10,000 worth of camping equipment and a brand new 12 ft. utility trailer.  According to a police report, the trailer filled with the supplies was taken from Stallsville United Methodist Church's parking lot sometime between Tuesday and Wednesday.  It's a blow to the troops morale especially since they bought everything with money they have saved through fundraising.
"It breaks my heart," said 11 year old Evan Arnold, a boy scout who just crossed over from cub scouts.
"We've worked for years saving up money to buy the trailer and the things in it," said Michael Lenelin, a boy scout part of Troop 750.
Not only the equipment, but around 40 American flags the boys had collected to retire were also in the trailer. Scout Masters said not having all the supplies will make it hard for the scouts to earn their badges and meet their requirements.
"We had so much cooking equipment, stoves, tarps, tents.  Basically everything you need to go camping. Now it's gone," said Josh Prothroe, Assistant Scout Master.
The boys aren't sulking though.  They are already back to work hosting more fundraisers to save up money.
"We had a pancake breakfast this morning.  We worked our hearts out," said Evan Arnold.
The 12 ft. trailer had a tag number PV58152.