Two suspects sought for Dollar General armed robbery
Published: May. 1, 2012 at 10:54 PM EDT
|
Updated: May. 2, 2012 at 12:25 AM EDT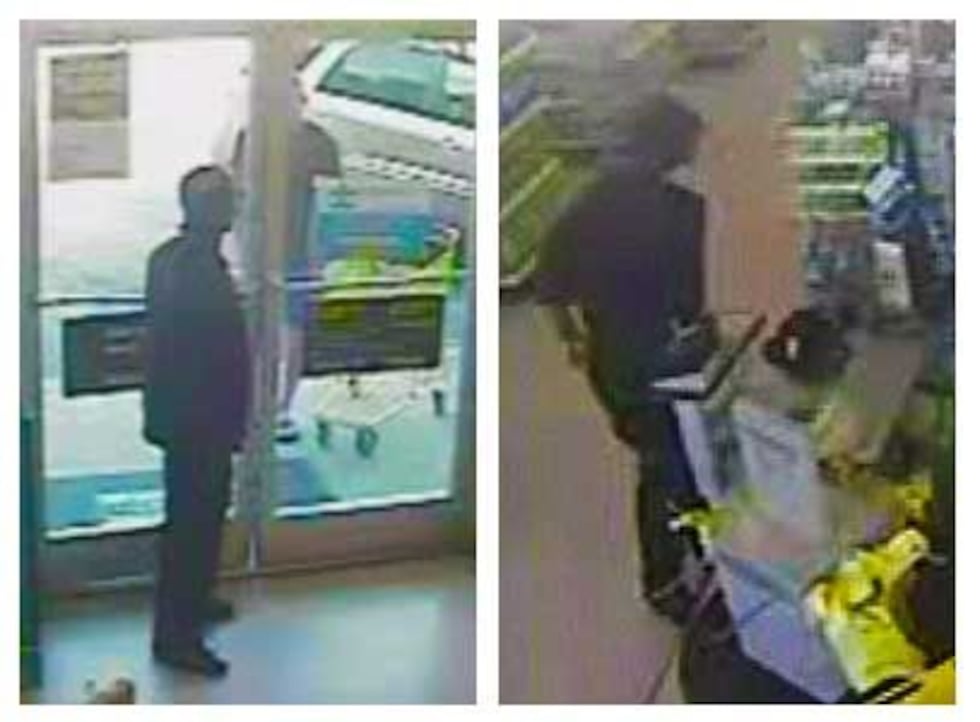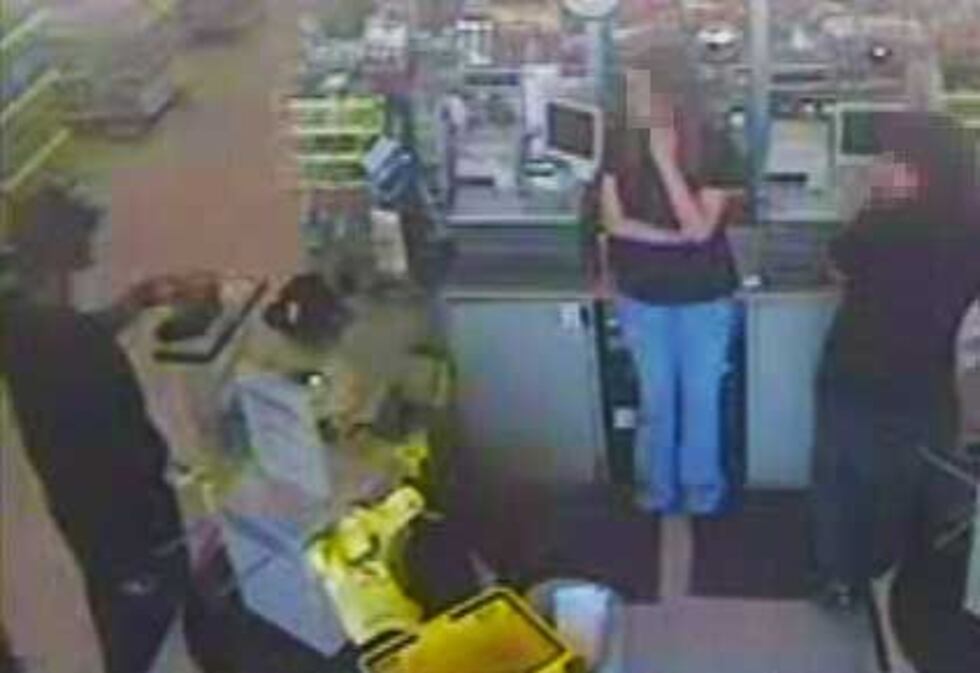 MONCKS CORNER, SC (WCSC) - Authorities are looking for two men who robbed a Dollar General store in Moncks Corner.
On Saturday, the Moncks Corner Police Department responded to the Dollar General on 380 N. Highway 52 for an armed robbery.
The assistant manager told officers that two men entered the store and walked around until everyone left. One of the suspects then approached the counter while the other suspect went to the store's doors and held them shut.
According to police, the suspect at the counter took out a gun and demanded money.
The clerk then opened the register and placed the drawer on the counter where the suspect took the money. Both suspects then left the store.
A witness told officers that she saw a small burgundy car, possibly an older model Toyota Camry or Corolla, parked at the rear of the store before the robbery happened. She said that two women were in the front seat.
Authorities say they went to the rear of the store where the witness spotted the car and found a sandwich bag with what appeared to be marijuana residue inside.
Police are continuing the investigation.
Copyright 2012 WCSC. All rights reserved.