Teen arrested, accused of shooting 13-year-old boy
Published: May. 4, 2012 at 6:55 PM EDT
|
Updated: May. 6, 2012 at 5:30 PM EDT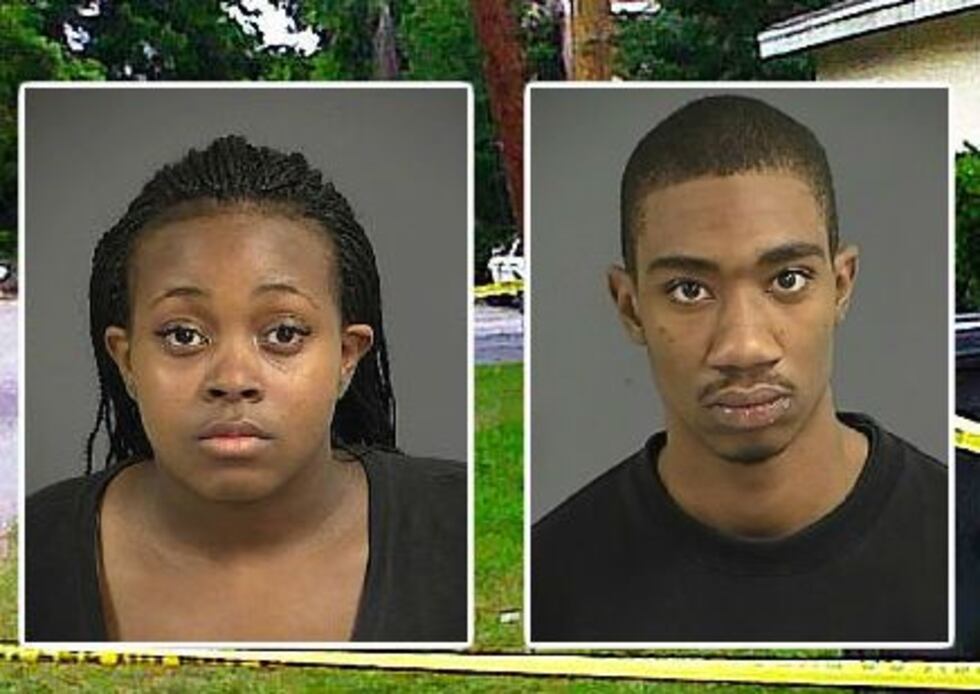 NORTH CHARLESTON, SC (WCSC) - Police have arrested 19-year-old Benjamin Davis, accused of shooting a 13-year-old boy in North Charleston on Thursday.
North Charleston police said they arrested Davis on Saturday at a home on James Island. He is now facing attempted murder charges.
Davis went before a bond court judge Sunday morning where his bond was set at $400,000 for two counts of attempted murder and $100,000 for possession of a weapon during a violent crime.
North Charleston Police Department spokesman Spencer Pryor said officers also arrested Davis' girlfriend 18-year-old Dominique Owens and charged her with accessory to attempted murder before the fact.
According to witnesses, Owens was arguing with another girl in the 1900 block of Clements Avenue.
Police say the argument was about another man standing near the scene. Pryor said Davis walked up during the confrontation pulled out a handgun before firing at the man the girls were arguing over.
Police say one of those bullets struck 13-year-old Marquise Lawrence, who was playing with a friend on Clements Avenue. Lawrence was taken to MUSC where he was treated and released.
No one else was injured in the shooting.
Copyright 2012 WCSC.  All rights reserved.