Police: James Island woman missing
Published: May. 5, 2012 at 2:47 AM EDT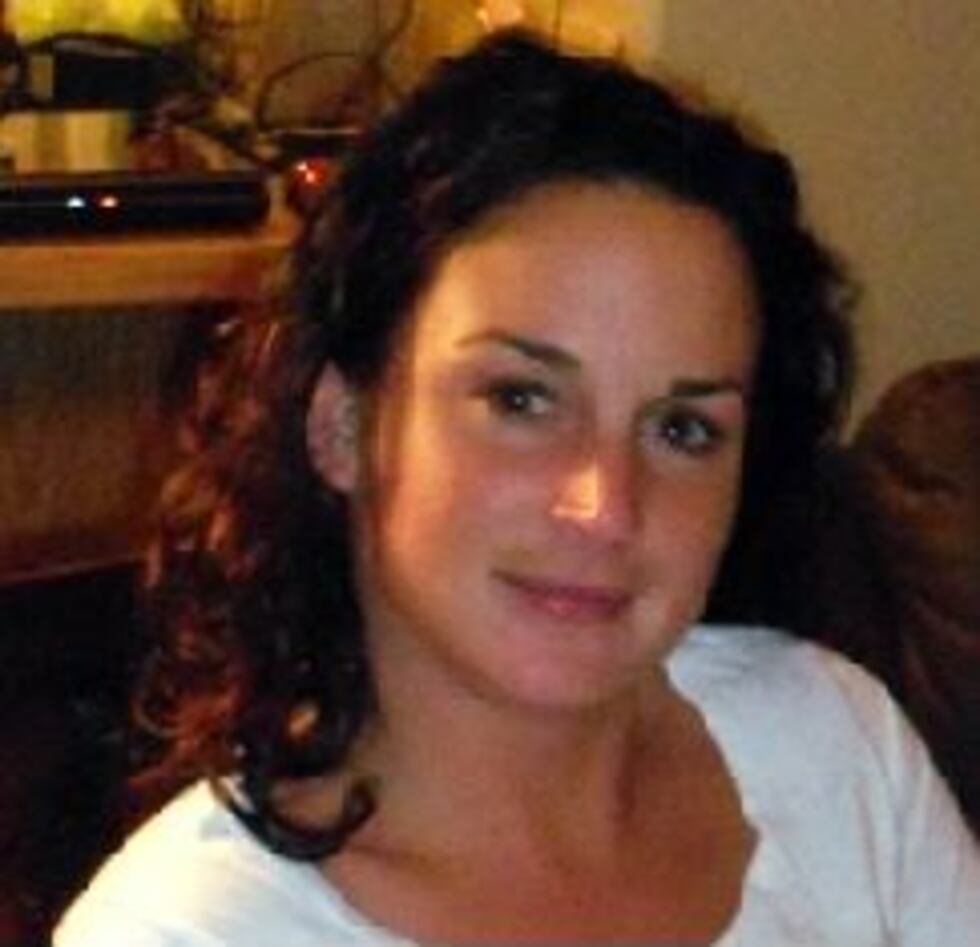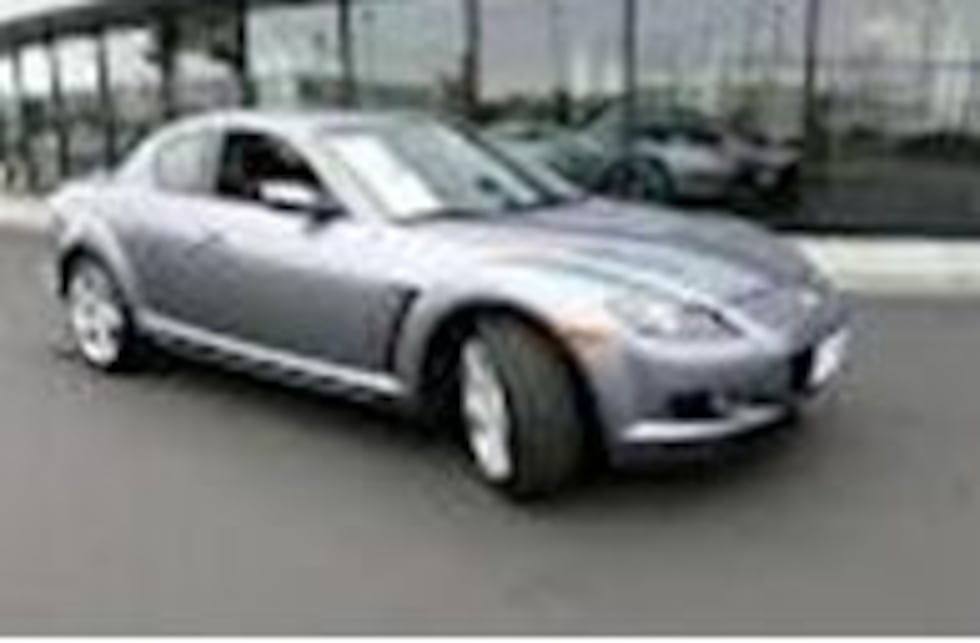 JAMES ISLAND, SC (WCSC) - The Charleston City Police says they are looking for 29-year-old James Island woman who have not been heard from by family since March.
Family members told police that they last spoke with Jessica "Emily" Gregoriev on March 19 and that she mentioned a possible trip to Florida. Gregoriev family says she should have returned by now and that they have never gone more than 2 weeks without hearing from her.
Authorities say Gregoriev may be driving a 2005 dark gray Mazda RX-8 with a state tag: GQH-635. She goes by the name "Emily and is known by family to be a part-time bartender for a Charleston area catering company.
If you have any information on the whereabouts of Ms. Gregoriev please call Crime Stoppers at (843) 554-111.
Copyright WCSC 2012. All rights reserved.