Cops investigating after 2 injured in I-526 shooting
Published: May. 7, 2012 at 4:30 PM EDT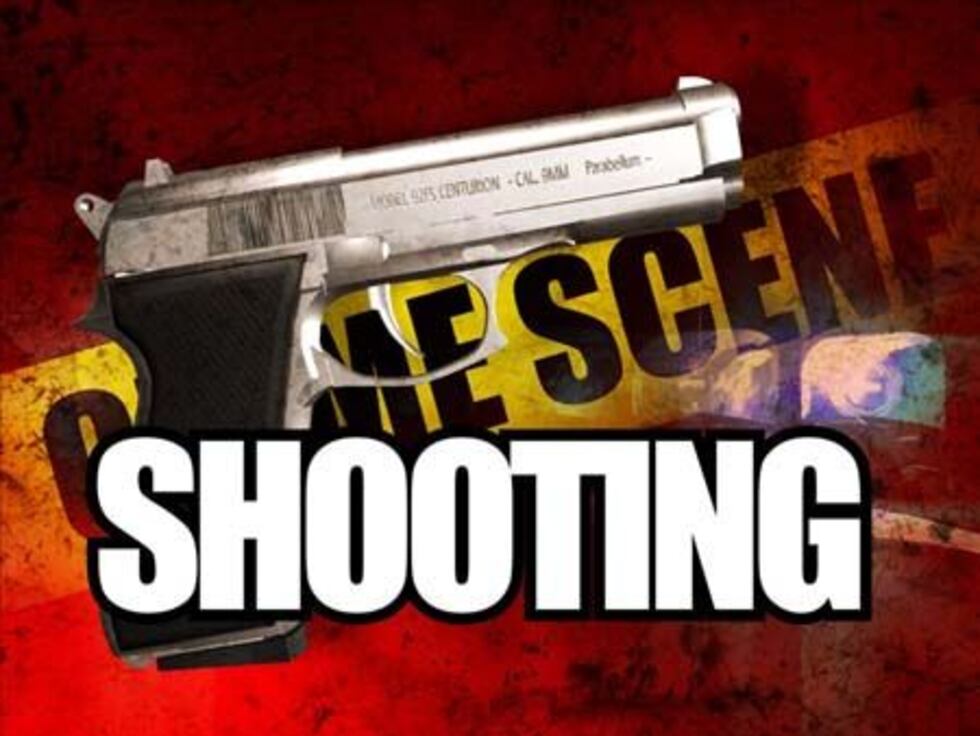 NORTH CHARLESTON, SC (WCSC) - Police are investigating after two men were shot while driving on I-526 in North Charleston early Sunday morning.
North Charleston Police Department officials say the incident happened in the eastbound lanes of I-526 near Montague Avenue around 2 a.m.
Police say 25-year-old Twaun Faber was driving a Toyota Camry when a light-colored, small SUV pulled up and began firing shots from the vehicle.
Police say Faber and his passenger, 26-year-old Leandra Bright, were injured.
Faber was taken to MUSC and Bright arrived at Roper Northwoods on his own, police say.
The incident remains under investigation. If you have any information regarding this crime, call Crime Stoppers at 554-1111.
Copyright 2012 WCSC. All rights reserved.