Woman accused of torching ex-boyfriend's car
Published: May. 7, 2012 at 5:09 PM EDT
|
Updated: May. 7, 2012 at 5:49 PM EDT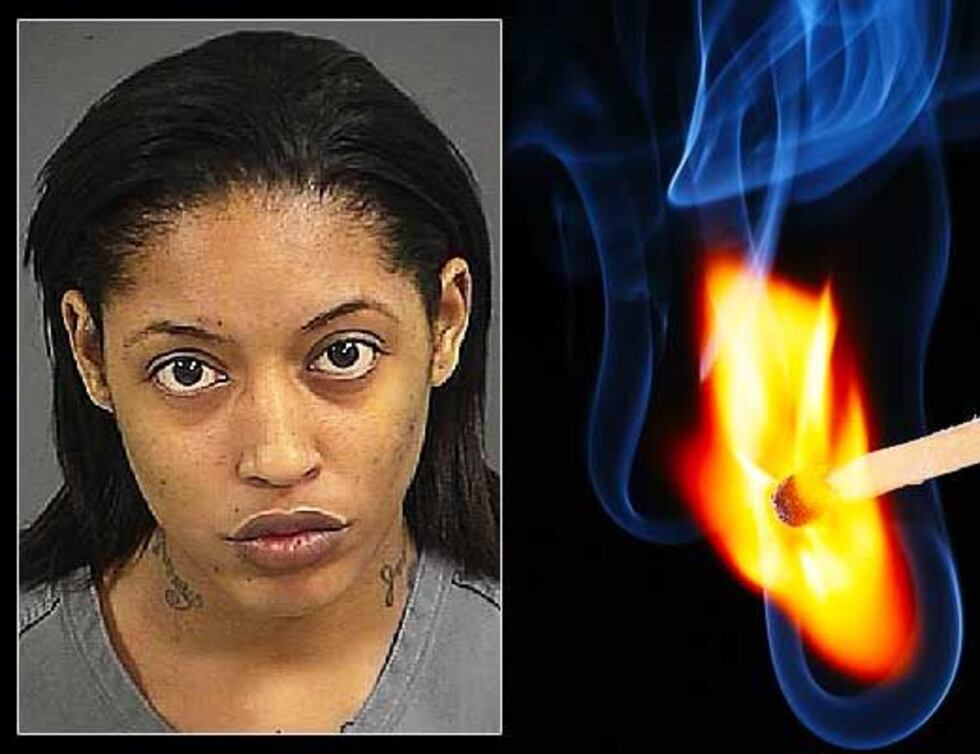 WEST ASHLEY, SC (WCSC) - A 25-year-old woman is accused of torching her ex-boyfriend's car at an apartment complex in West Ashley.
The Charleston Police Department charged Taijia Renee Kelly of North Charleston with arson.
On Sunday afternoon, officers responded to Ashley Arms Apartments in reference to an arson. When officers arrived, they saw a silver 2000 Lincoln Town Car engulfed in flames.
The victim said that while he was in his apartment, Kelly knocked on his front door, approached his vehicle and broke the car windows.
A police report states that Kelly then began pouring something inside the car and attempted to light the vehicle on fire. A woman, who was with the victim at the time, said she saw Kelly set the vehicle on fire.
A neighbor also told officers that she had video recording of Kelly near the vehicle before the fire broke out. According to the woman, she heard a loud noise, woke up and when she looked out her window she saw Kelly walking around the Lincoln and lighting it on fire.
According to the victim, he had just ended his relationship with Kelly after another woman became pregnant with his child.
Copyright 2012 WCSC. All rights reserved.