Police looking for pickup involved in fatal wreck with cyclist
Published: May. 7, 2012 at 7:05 PM EDT
|
Updated: May. 7, 2012 at 8:48 PM EDT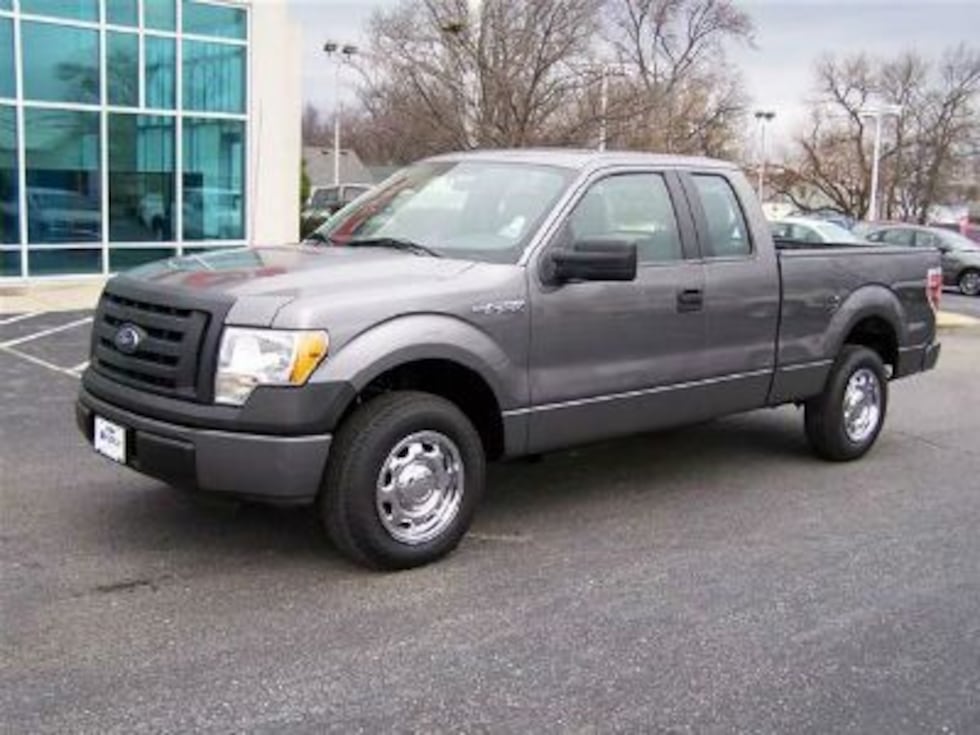 WEST ASHLEY, SC (WCSC) - Investigators with the Charleston Police Department are asking for the public's help identifying the vehicle they believe struck and killed a cyclist in West Ashley last week.
Police say the motorist responsible for the death of 51-year-old Gerard Nieto may have been driving a 2009-2012 model metallic gray Ford F-150 pickup.
The accident happened along Savannah Highway near White Oak Drive on Friday. Officers say both the cyclist and the motorist were traveling south at the time of the incident.
Officers say they responded to the Best Western on 1540 Savannah Highway in reference to an assistance call a little before 1:30 a.m.  The caller told authorities that someone was on the ground near the side of the road at the entrance of the hotel.
Police say when they arrived, they saw a body on the grass near the sidewalk. Charleston County EMS responded to the scene and the victim was declared deceased.
Authorities say a bicycle that was possibly involved was located near Wappoo Road and Savannah Highway.
If you have any information about the pickup or the incident, call Crime Stoppers at (843) 554-1111.
Copyright 2012 WCSC.  All rights reserved.