Man sought after 75-year-old severely beaten in Georgetown
Published: May. 11, 2012 at 5:50 PM EDT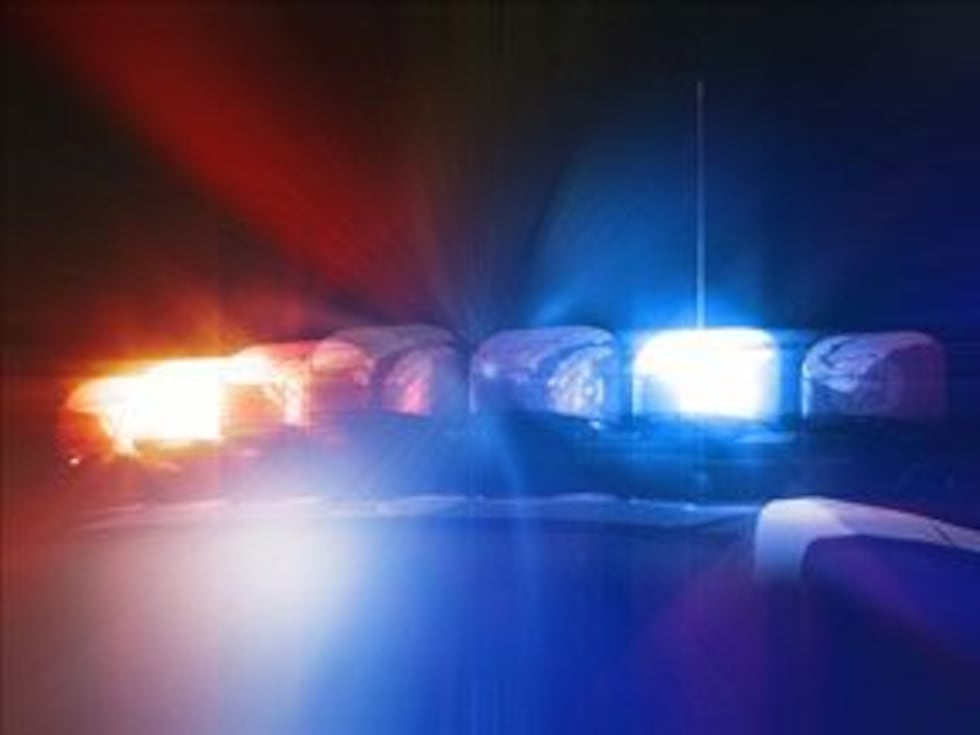 GEORGETOWN, SC (WCSC) - Police are looking for a person of interest after a 75-year-old man was severely beaten during a robbery at his Georgetown home last week.
Georgetown Police Department investigators are looking for Andrew James Brown, a man seen at the home on Gilbert Street just before the assault occurred on May 4.
Officers responded to the scene just after 9 p.m. to find the victim laying in his living room suffering from severe swelling to both eyes, fractures to his neck vertebrae, a broken collar bone, and bleeding on his brain.
The victim, who police say is a war veteran, was taken to MUSC for treatment of his injuries.  The victim told officers two men assaulted him.

Investigators say Brown, the person of interest, has several addresses within the city limits of Georgetown, Andrews and in the county.
Brown has multiple relatives that live in various locations along the eastern seaboard to include Washington DC and Ft Lauderdale, FL. Anyone with any information about this crime they are asked to contact the Department at (843) 545-4300.
Copyright 2012 WCSC.  All rights reserved.