Cops: Fatal shooting followed drug deal
Published: May. 14, 2012 at 11:53 AM EDT
|
Updated: May. 14, 2012 at 7:22 PM EDT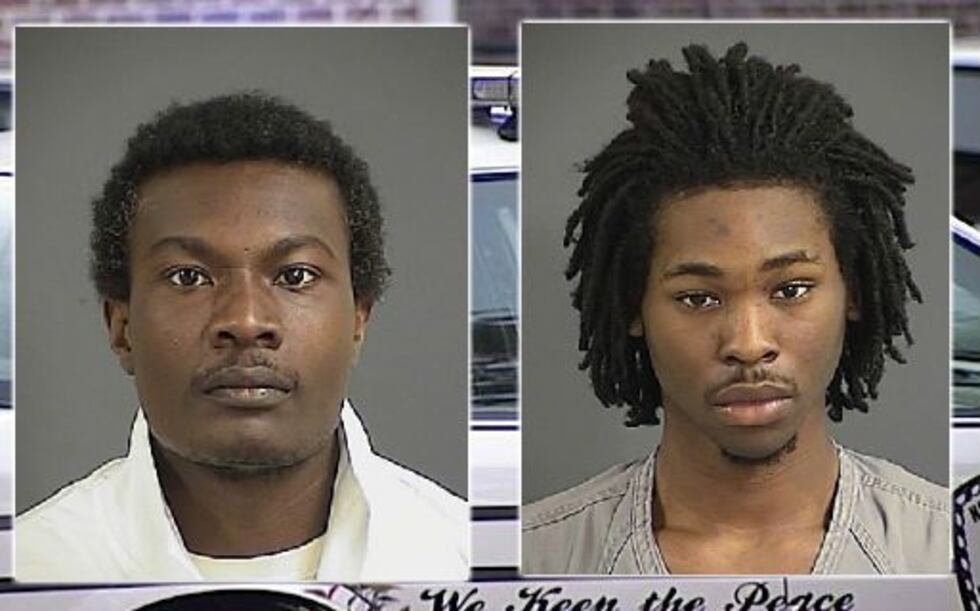 NORTH CHARLESTON, SC (WCSC) - Police say the shooting which injured one man and killed another early Saturday morning followed a planned drug deal.
North Charleston Police Department officers say Andre Manigault, 23, and Devon Wilson, 19, arrived at 4640 Purcell Drive around 2 a.m. Saturday to conduct a drug transaction with 31-year-old Brian Johnson and 33-year-old John Bradley when shots were fired.
Manigault was killed and Johnson was found shot in the leg at the scene.  Johnson was taken to MUSC for treatment.

Witnesses said a Ford Crown Victoria was spotted leaving the scene, and a short time later, officers apprehended John Bradley for driving under suspension.  An incident report states fresh blood smears were found on both the driver's seat and front-passenger's seat of the vehicle, as well as on Bradley's beige shorts.

Following an investigation, officers have charged Bradley and Wilson with conspiracy to violate SC narcotics law.  Bradley was also cited for driving without headlights.
Police say they are still trying to find out who actually shot Manigault and Johnson.
Copyright 2012 WCSC.  All rights reserved.