Police: Drunk man kicks police officer in the stomach
Published: May. 14, 2012 at 5:16 PM EDT
|
Updated: May. 15, 2012 at 12:11 AM EDT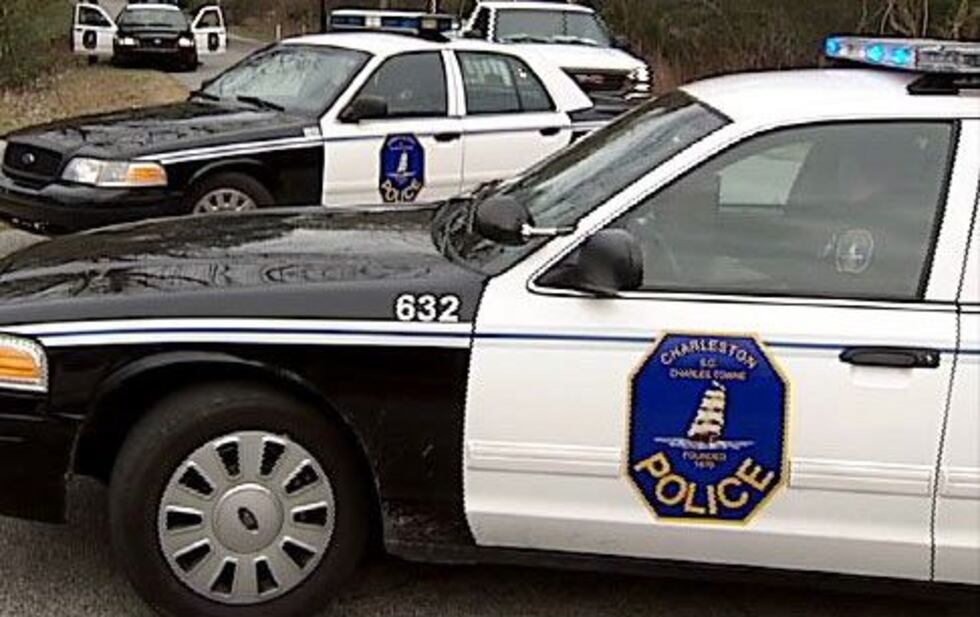 CHARLESTON, SC (WCSC) - Authorities say an intoxicated 41-year-old man kicked a police officer in the stomach as he was being placed in a patrol car in downtown.
Charleston police charged Larry B. Heyward with assault on police and public intoxication.
On Sunday night, a police officer said he saw Heyward and 49-year-old Broadus Winford Thornton Jr. stumbling and losing their balance in the area of 540 King Street.
The officer then stopped both men and noticed that their speech was slurred and detected the smell of alcohol coming from the men, police say. A police report states that both men continued to lose their balance and appeared to have "great difficulty" standing up.
According to police, Thornton unleashed a "verbal tirade" of profanity within earshot of several bars and pedestrians during the incident. He was then charged with public disorderly conduct, while Heyward was arrested for public intoxication.
Investigators say when Heyward was being placed into the rear of a patrol vehicle, he intentionally kicked a police officer in the abdomen area.
A police report states that as a "direct and proximate cause of his aggression," Heyward suffered an abrasion to his forehead. A medic unit responded and treated Heyward and cleared him.
Authorities say after Heyward was locked up at the Charleston County Detention Center, he was transported to MUSC for medical clearance.
The officer who was injured by Heyward was also transported to MUSC and cleared.
Investigators say Heyward is also wanted by the Charleston County Sheriff's Office for a contempt of court warrant.
Copyright 2012 WCSC. All rights reserved.