Cops: Woman catches burglar at her back door
Published: May. 14, 2012 at 7:59 PM EDT
|
Updated: May. 14, 2012 at 9:24 PM EDT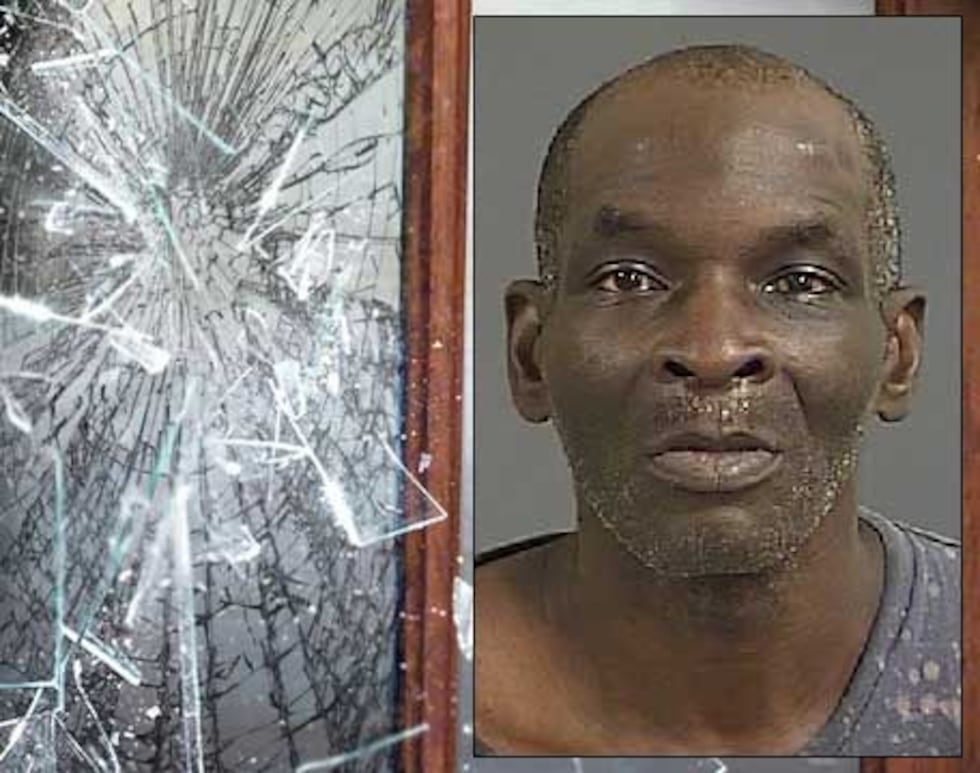 CHARLESTON, SC (WCSC) - Police say they arrested a man late Sunday for burglary after receiving calls about a prowler at a Congress Street home.
Charleston Police Department officers say 57-year-old Allan Moore, was trying to break into a woman's home around 10:30 p.m. when the victim's dogs heard him at the rear of the house and began barking.
The woman said when she went to the window, she saw Moore standing at the doorway. She said when he saw her, he took off running and jumped the fence of the home next door.
Officers arrived on scene a short time later and arrested Moore. During the investigation they saw that the lock on the rear door of the home had been damaged. Police said Moore had burglary tools, and the homeowner identified him as the prowler.
He was charged with first degree burglary and possession of burglary tools. He was taken to the Charleston County Detention Center.
Copyright 2012 WCSC.  All rights reserved.