Cops investigate after man shot at apartment complex
Published: May. 16, 2012 at 12:05 AM EDT
|
Updated: May. 16, 2012 at 3:43 PM EDT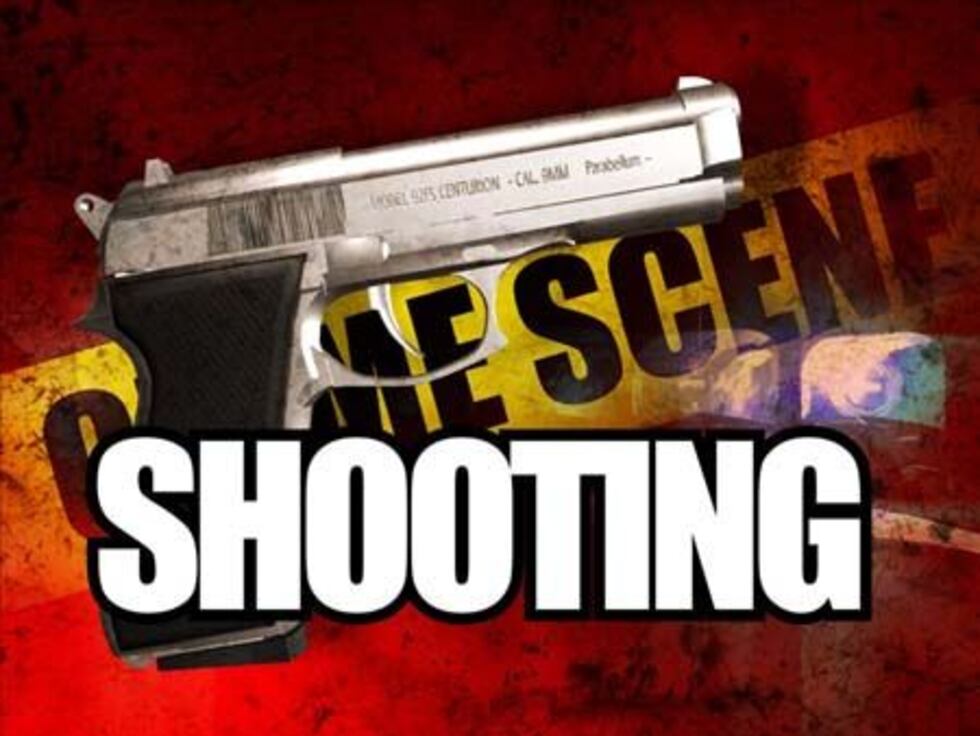 CHARLESTON, SC (WCSC) - Charleston police are investigating a shooting that happened at an apartment complex around 6 p.m. on Tuesday.
Investigators say a citizen called police after hearing shots fired outside building 136 of the Bridge View Apartments located on North Romney Street.
According to police, a 26-year-old male victim suffering from multiple gunshot wounds was taken to MUSC by friends before officers arrived on scene.
One of the tenants at the apartments claimed to have seen a gun near the bushes in front of building 136, although police said they didn't find a weapon. However, officers said they did find several shell casings in front of the building and a bullet hole in the window to an apartment.
No one was in that apartment at the time of the incident, police said.
Other tenants reported hearing between five and eight shots fired during the incident.
Detectives are continuing the investigation and working to identify the suspects involved.  The suspects were described as two black males appearing to be in their late teens or early twenties.
Police say one of the suspects had a low-cut fade haircut, and the other wore braids.  Both suspects were wearing all black clothing.

Copyright 2012 WCSC. All rights reserved.