Man stabbed in West Ashley apartment complex
Published: May. 23, 2012 at 5:59 AM EDT
|
Updated: May. 23, 2012 at 10:35 AM EDT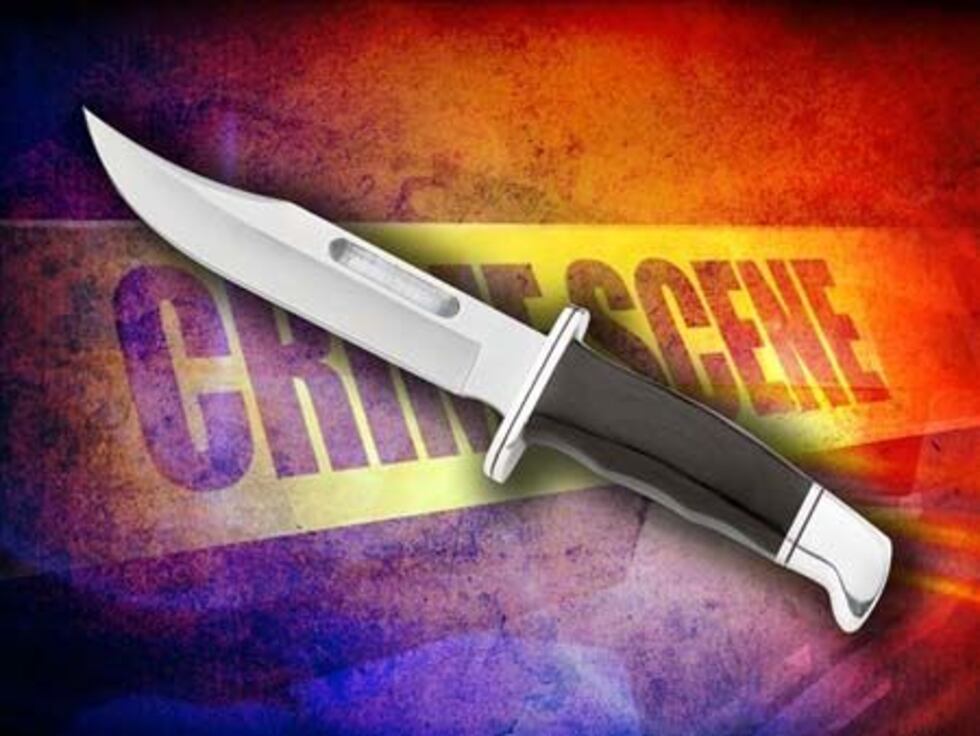 WEST ASHLEY, SC (WCSC) - Charleston Police Department officers are searching for a woman accused of stabbing a man in a West Ashley apartment complex.
It happened around 11:00 pm Tuesday night at the Georgetown Apartments.
Police say the victi was stabbed in the shoulder by a woman during an altercation.
His injuries are non-life threatening.
No arrests have been made at this time.
Copyright 2012 WCSC. All rights reserved.