Summerville man arrested, another sought for car break-ins
Published: May. 24, 2012 at 5:13 PM EDT
|
Updated: May. 24, 2012 at 6:05 PM EDT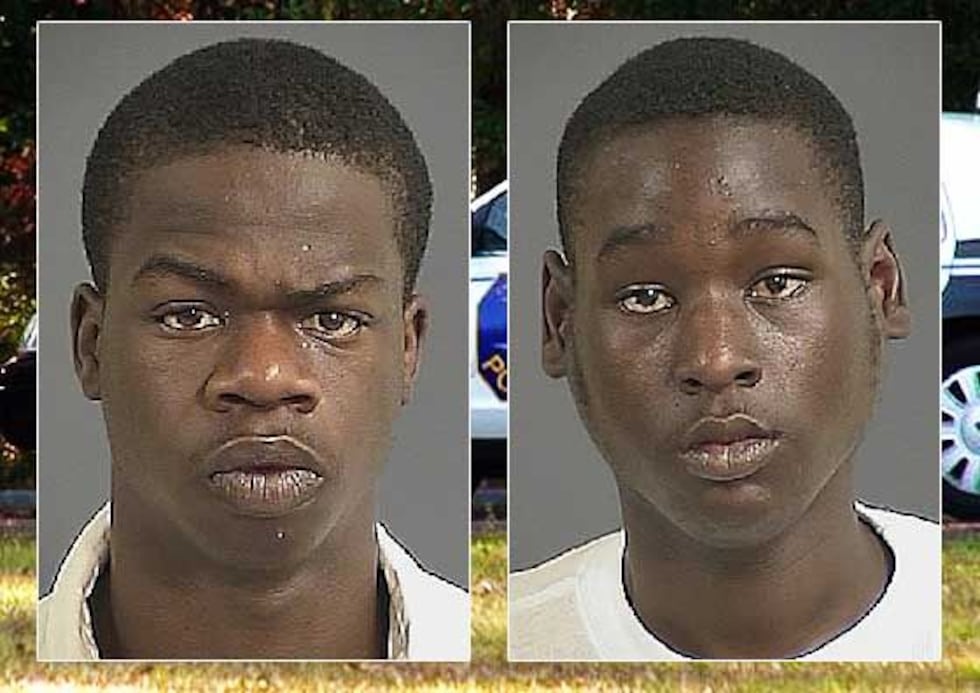 CHARLESTON, SC (WCSC) - Police have arrested one Summerville man and are looking for another in connection to several car break-ins.
The Charleston Police Department arrested 20-year-old Dishos Donita President of Summerville on Wednesday and charged him with four counts of breaking into a motor vehicle and two counts of petit larceny.
Investigators say several cars were broken into on Euclid Drive, Peninsula Drive and River Bay Lane between May 18 and 19. According to police, all of the vehicles were apparently left unlocked.
Evidence from the car break-ins was recovered after an officer initiated a traffic stop on May 19 on Clements Ferry Road where police say the driver of the vehicle refused to stop. The officer then found the vehicle abandoned and still running on Clements Crest Lane.
A police report states that inside the vehicle, the officer found a laptop computer, a GPS, a cell phone, an iPod and four credit cards. Investigators say they were able to return the stolen property to the owners.
Police have also issued arrest warrants for 19-year-old Travis Malone Hoard of Thornton Drive, Summerville for four counts of breaking into a motor vehicle and two counts of petit larceny. Hoard is currently on probation for possession of cocaine and unlawful carry of a pistol.
Police officials say they were able to identify President and Hoard as the suspects in the car break-ins through the investigation, which is continuing.
President was locked up at the Al Cannon Detention Center. Anyone with information about Hoard can call Charleston Police at 577-7434 or Crime Stoppers at 554-1111.
Copyright 2012 WCSC. All rights reserved.