Downtown armed robbery suspect caught in Columbia
Published: May. 30, 2012 at 2:27 PM EDT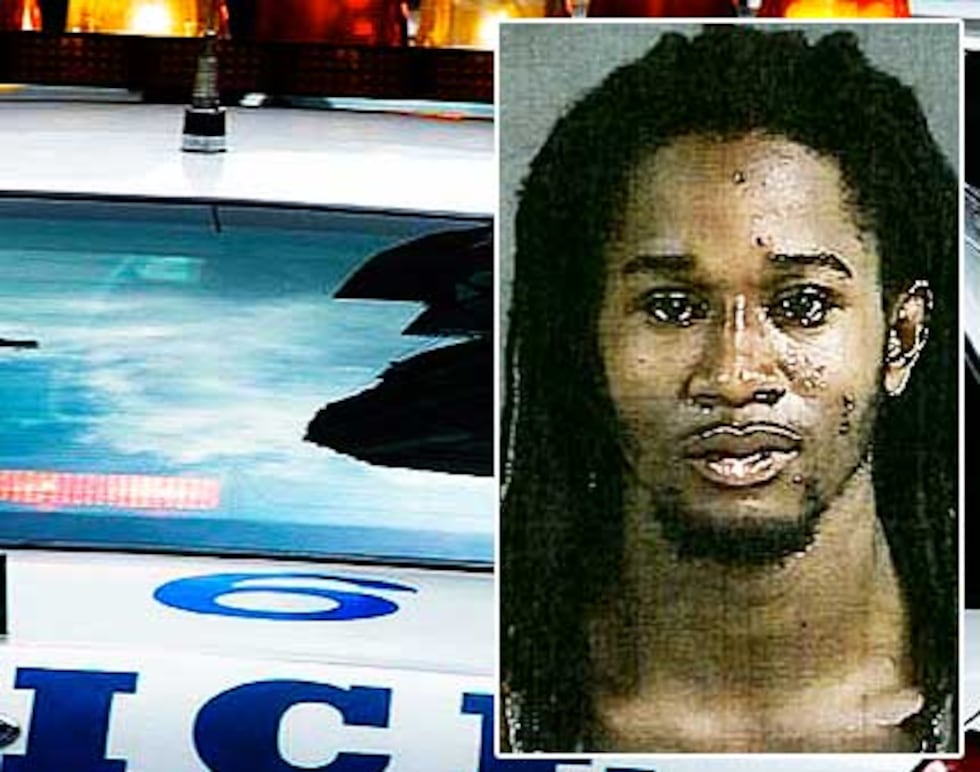 CHARLESTON, SC (WCSC) - Police say a man accused of an armed robbery two weeks ago on Line Street in downtown Charleston was taken into custody on Tuesday in Columbia.
Charleston Police Department spokesman Charles Francis said U.S. Marshals apprehended 23-year-old Trevar Lamar Kornickey after investigators received a Crime Stoppers tip.
Police say Kornickey and another unknown suspect entered a residence on Line Street around 11:30 a.m. on May 17, assaulted a man inside, and took $2,400 in cash and a laptop computer.
Kornickey is charged with armed robbery, assault and battery second degree, and possession of a firearm during the commission of a violent crime.
Anyone with information about the second suspect can call Charleston Police at 577-7434 or Crime Stoppers at 554-1111.
Copyright 2012 WCSC.  All rights reserved.