Duo wanted for shooting, robbing man in West Ashley
Published: Jun. 2, 2012 at 3:14 AM EDT
|
Updated: Jun. 4, 2012 at 8:42 PM EDT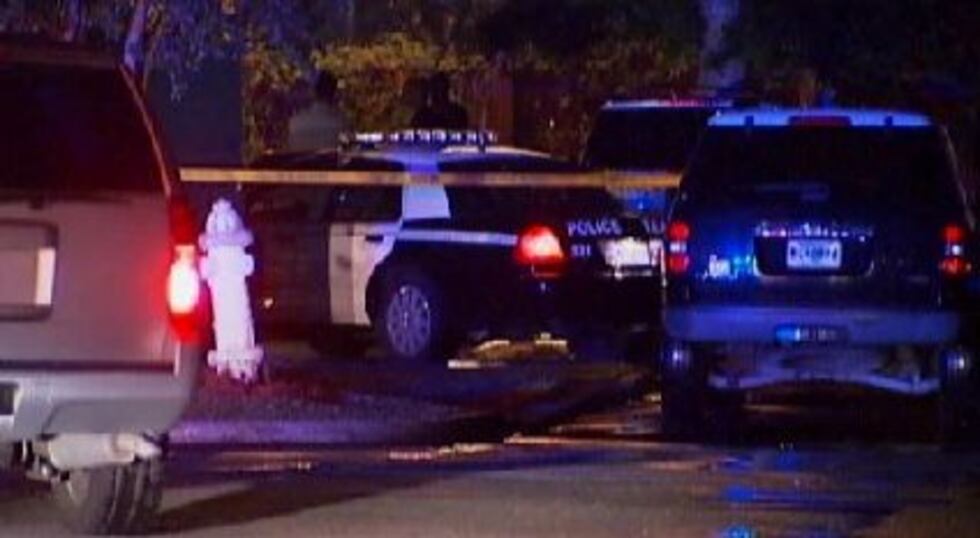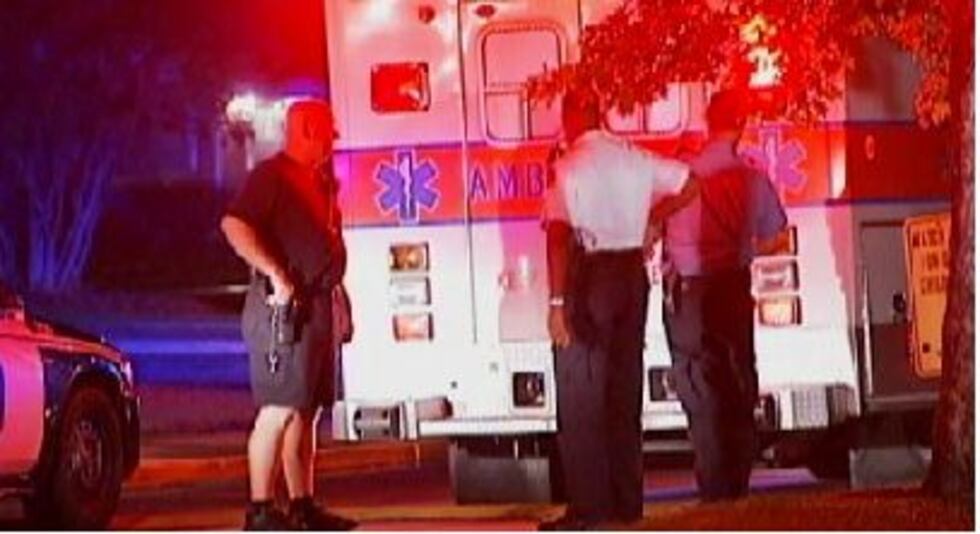 WEST ASHLEY, SC (WCSC) - Investigators are on the lookout for two people suspected of shooting a man and robbing him at an apartment complex in West Ashley.
On Friday night, officers responded to a shooting at the St. Andrews Garden Apartments on Ashley River Road. Police say the shooting happened around 9:30 p.m., when the 30-year-old victim was shot in his calf.
The victim said he was taking food to his parents when he was approached by two men who forced him to take off his clothes. The two then stole his keys and money.
Police say the two suspects then fled the scene on foot toward the Shire Apartment complex.
If you have any information about this shooting please call Crime Stoppers at 843-554-1111.
Copyright WCSC 2012. All rights reserved.