Coroner: Missing man's body found in Stono River
Published: Jun. 4, 2012 at 1:59 AM EDT
|
Updated: Jun. 4, 2012 at 4:22 PM EDT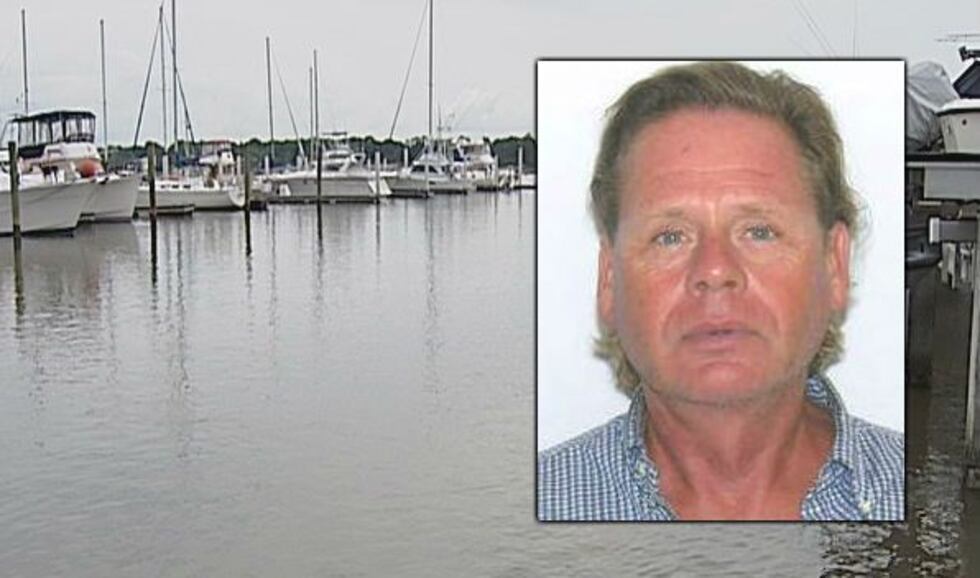 JOHNS ISLAND, SC (WCSC) - The Charleston County Coroner's Office says the body found floating in the waterway between the Sol Legare Boat Landing and the Stono River Bridge on Sunday night is that of a man reported missing weeks ago.
The coroner's office said the body is of 54-year-old Charles Dale Fernell, who went missing from Stono Marina on May 16.
Charleston Police Department officers said Fernell lived on a boat at the marina and his vehicle was still parked there when he was reported missing.
An autopsy will be performed to determine the cause of death.

Boat crews from the Charleston County Sheriff's Office, the SC Department of Natural Resources, the Charleston County Volunteer Rescue Squad and the Charleston County Underwater Recovery team participated in the recovery.
Copyright 2012 WCSC.  All rights reserved.