Stolen forklift left running at scene of ATM robbery
Published: Jun. 4, 2012 at 1:04 PM EDT
|
Updated: Jun. 4, 2012 at 7:41 PM EDT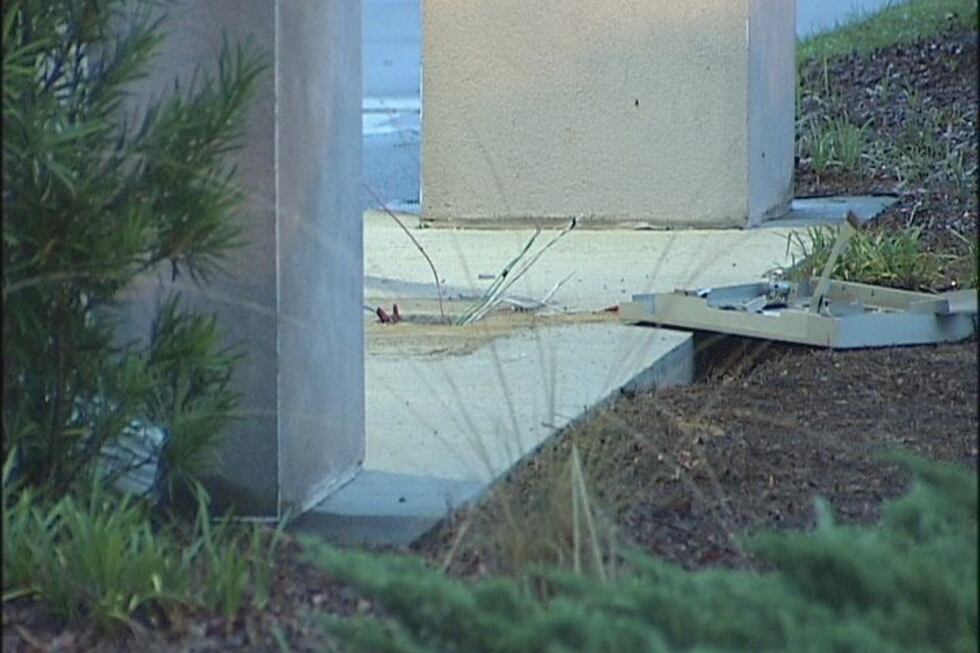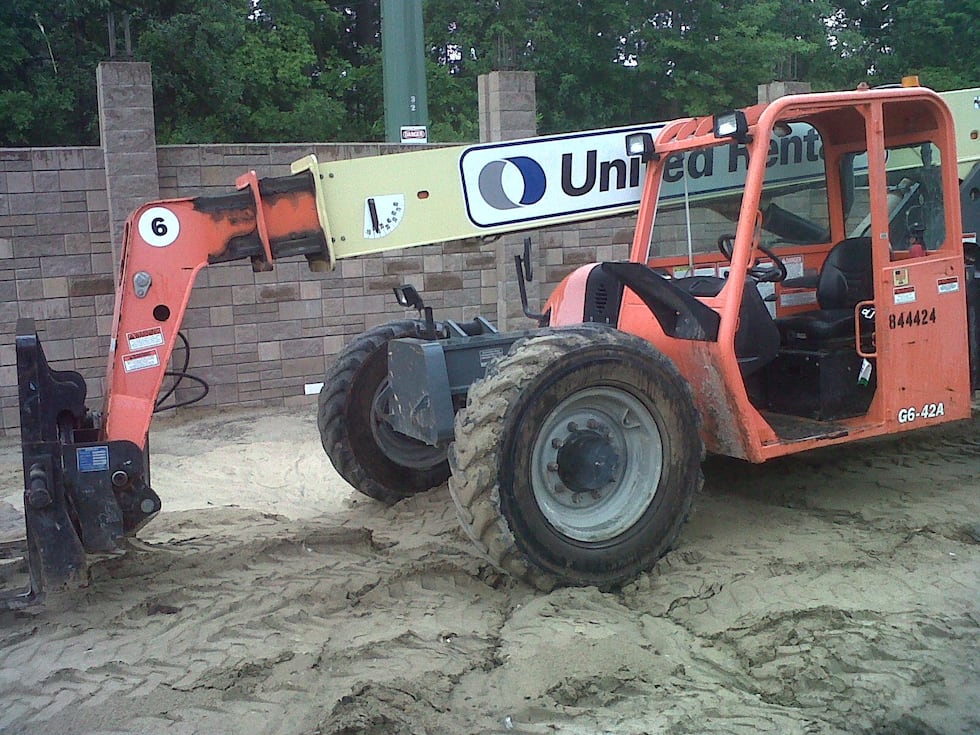 MT. PLEASANT, SC (WCSC) - Police say a stolen forklift was left running at the scene of an ATM theft at a Suntrust off Highway 17 North in Mt. Pleasant on Monday.

Mount Pleasant Police Department officers responded to the bank's Ivy Hall branch, located at 3072 Highway 17 North, around 5 a.m. after the alarm went off.
Officers arrived on scene to find an entire ATM missing and an orange crane, owned by Chandler Construction, approximately 15 feet away from the missing ATM.
That forklift was stolen from a Gulf Steam Construction site at a nearby subdivision, Charleston National.

"They pulled the backup alarm, so it wouldn't make any noise, pulled the headlight so it wouldn't create any light on them and they just did their dirty deed," said Gulfstream Construction Superintendent Doyle Long.
"They knew exactly what they were doing, it was planned out, no doubt about it."
Police said the forklift's engine was still running and the lift was in the air when they arrived.
Investigators said they expect to release surveillance video from the bank to the media on Tuesday.

The incident is under investigation. Police are working with the FBI.
Copyright 2012 WCSC.  All rights reserved.