Cops: Motel armed robbery was a drug deal
Published: Jun. 6, 2012 at 6:39 AM EDT
|
Updated: Jun. 6, 2012 at 3:28 PM EDT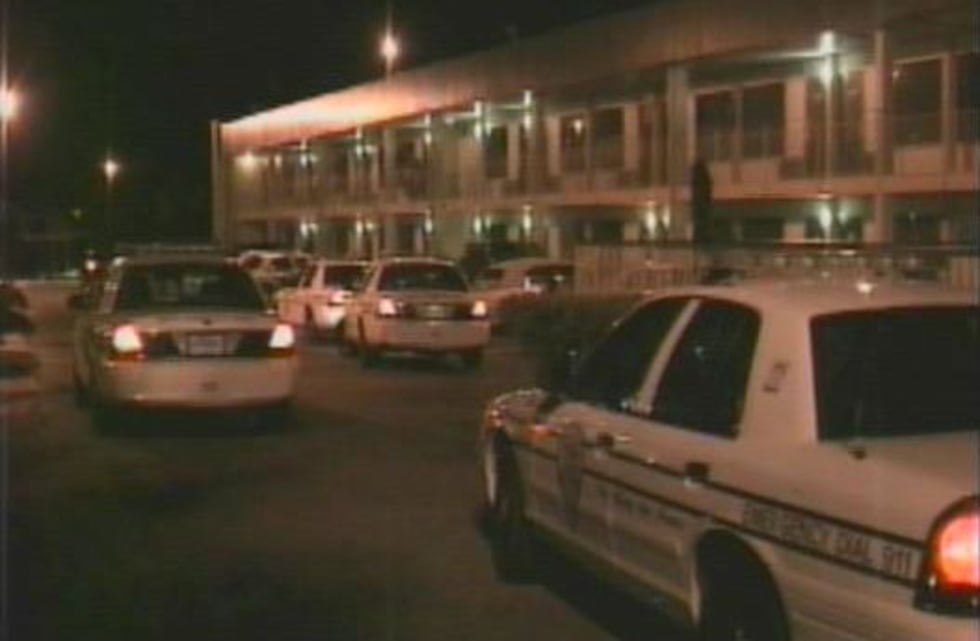 NORTH CHARLESTON, SC (WCSC) - Police say the man who told them he was shot during an attempted armed robbery was actually trying to conduct a drug deal at a N. Charleston motel.
North Charleston Police Department investigators say the victim told them he was walking to his room at the Masters Inn on River Avenue when a man approached him and demanded money, before shooting him in the arm and fleeing the scene.
After investigators consulted with witnesses, they now believe the victim was conducting a drug deal with the suspect.
The victim was taken to MUSC for treatment.

No charges have been filed yet, but the investigation is continuing, police said. If you have any information regarding this crime, call Crime Stoppers at 554-1111.
Copyright 2012 WCSC.  All rights reserved.