Video shows armed robber escape after being shot at by officer
Published: Jun. 6, 2012 at 6:53 AM EDT
|
Updated: Jun. 8, 2012 at 4:29 PM EDT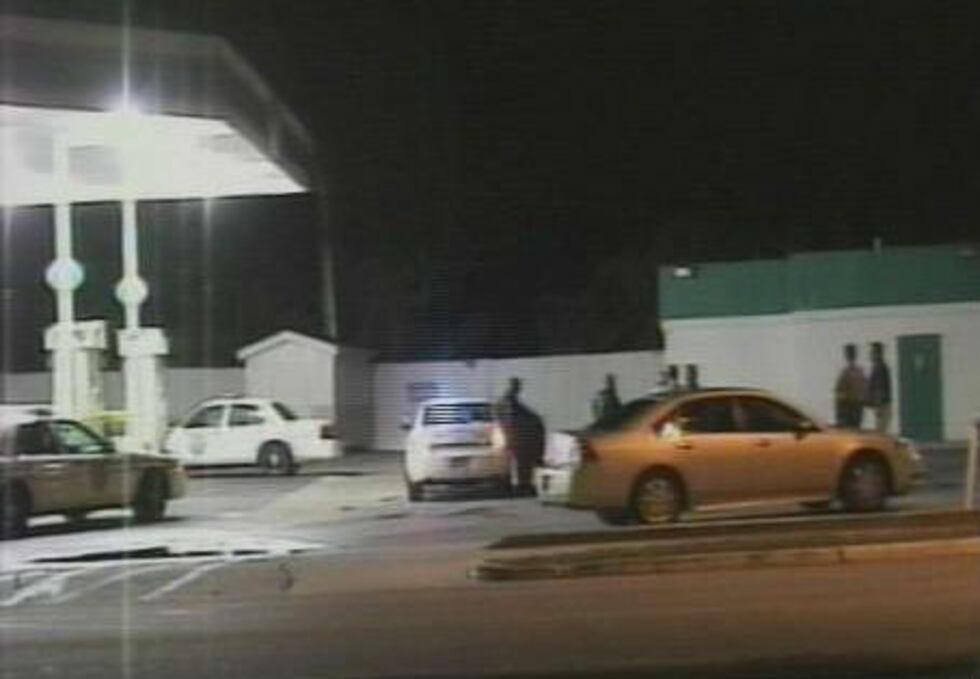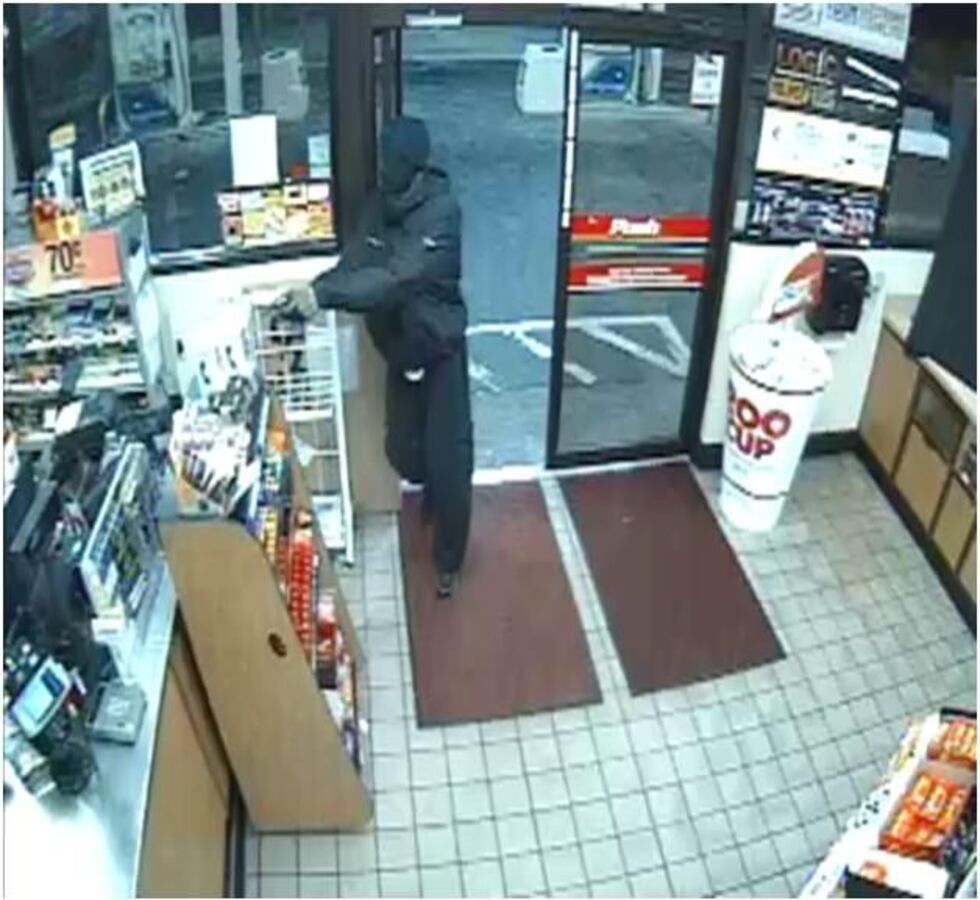 NORTH CHARLESTON, SC (WCSC) - A spokesman with the North Charleston Police Department says the off-duty cop who shot at an armed robbery suspect at a gas station on Wednesday was there for a reason.

North Charleston Police Department spokesman Spencer Pryor says the female off-duty officer was working security for the Kangaroo Gas Station when a masked armed robber demanded money from the cashier.

Officers say the suspect entered the Kangaroo Gas Station on the corner of Dorchester Road and Woodlawn Avenue at 12:15 Wednesday morning pointing a handgun and demanding money. A picture shows the suspect was wearing a black jacket, black pants, gloves, and a black mask.

Police say both the clerk and an off-duty officer working security got on ground behind the counter. According to a report, the off-duty officer dropped to a knee, drew her weapon and fired one shot at the suspect.

The shot missed and the suspect ran from the store without taking anything.

If you have any information regarding this crime, call Crime Stoppers at 554-1111.
Copyright 2012 WCSC. All rights reserved.