Suspected drug dealer arrested after deputies find drugs, gun at home
Published: Jun. 6, 2012 at 10:43 PM EDT
|
Updated: Jun. 6, 2012 at 10:50 PM EDT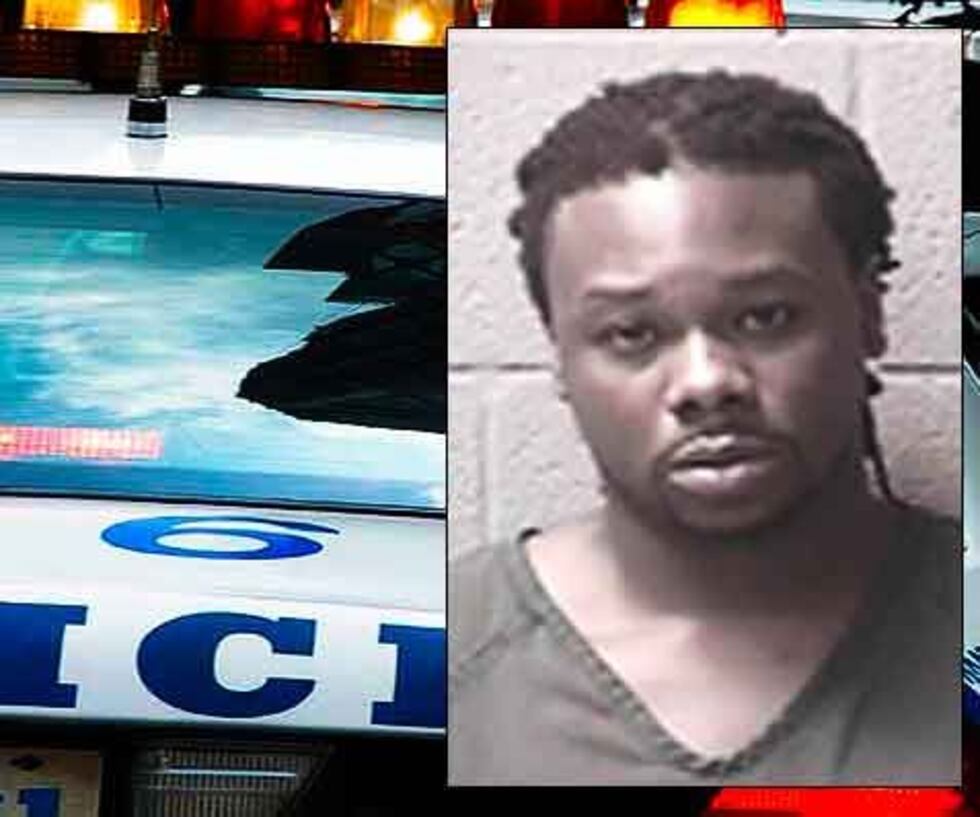 ORANGEBURG, SC (WCSC) - Investigators arrested a 27-year-old man suspected of selling drugs near a school after deputies found crack cocaine, marijuana and a shotgun at a home in Orangeburg.
The Orangeburg County Sheriff's Office charged Luther Brandell Green with drug possession, possession with intent to distribute drugs near a school and distribution of cocaine base.
Deputies say they received a complaint about Green, who was also wanted on a bench warrant, selling drugs out of his home on Lyons Road.
An incident report states that when Green opened the door to deputies, authorities saw a mason jar filled with plant like material and a loaded 12-gauge shotgun propped in the corner.
Green told authorities that the drugs in the home belonged to him.
During a search of the home, deputies say they located 12 gauge Remington slugs, 8 grams of crack cocaine, 63 grams of marijuana and "other items associated with the sell of narcotics."
"We are grateful for the information being provided by the citizens of this county for us to locate and arrest law breakers," Sheriff Leroy Ravenell said."We ask for the community's continued support through information and leads to ensure our neighborhoods and county are safe."
Copyright 2012 WCSC. All rights reserved.