Fatal meth lab fire suspect caught in Dec. by father & son team
Published: Jun. 7, 2012 at 8:14 PM EDT
|
Updated: Jun. 7, 2012 at 11:47 PM EDT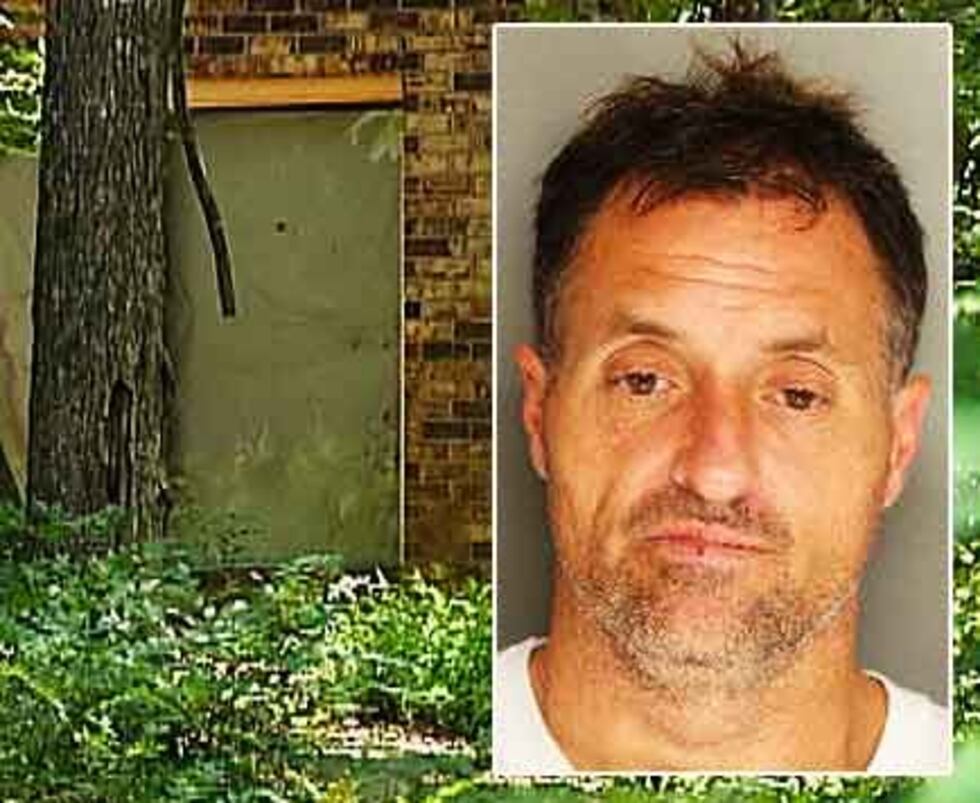 GOOSE CREEK, SC (WCSC) - When 39-year-old Shonni Abernathy went in front of a bond judge Wednesday night to face charges in connection with a fatal Goose Creek fire that killed three people, his face brought back some bad memories for one man.
"I thought we'd forgotten about him and then this happens. A leopard doesn't change his spots," Sam Merritt said.
Merritt confronted Abernathy and another man last December on Merritt's property on Pruitt Street in Summerville. Merritt and his son camped out, trying to catch whoever was stealing stuff from the house over the past several weeks.
"We came back with some guns and waited for them," Merritt said.
On Dec. 11, their patience paid off when deputies say Abernathy and his alleged accomplice showed up at the house.
"He kept moving towards my son and my son kept telling him to back off and with that, he shot into the ground and he cocked it," Merritt said."Pointed at him again and the guy still continued. His eyes were really messed up, you can tell he was on something."
Merritt says after his son kicked Abernathy in the chest, Dorchester County deputies showed up. They found meth in Abernathy's car.
Now six months later, Abernathy's charged with attempting to make meth at a Pine Harbour apartment building that caught on fire, killing three people, including his 19-year-old daughter.
"Other than the fact that he's a bad guy who did bad things to people, that baby, that child didn't deserve to die like that," Merritt said.
According to the incident report, after his arrest, Abernathy told deputies he could lead them to a meth lab and even buy some meth. Deputies didn't buy Abernathy's story and took him directly to jail.
In the Dorchester County case, Abernathy is charged with petty larceny, trespassing and possession of meth.
Copyright 2012 WCSC. All rights reserved.