Bones found on Daniel Island were from a cow
Published: Jun. 7, 2012 at 10:38 PM EDT
|
Updated: Jun. 8, 2012 at 3:56 PM EDT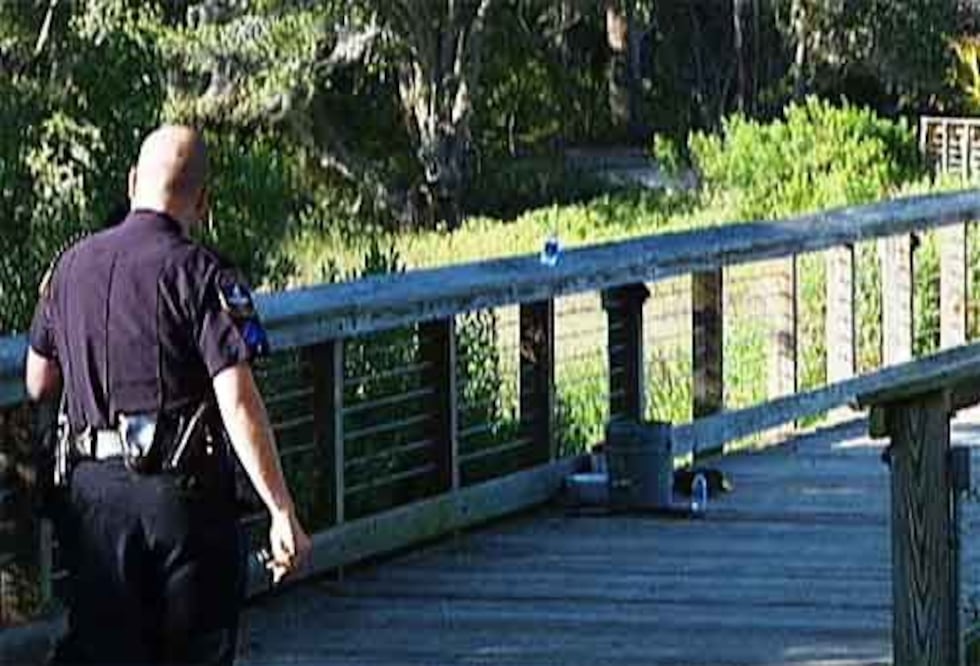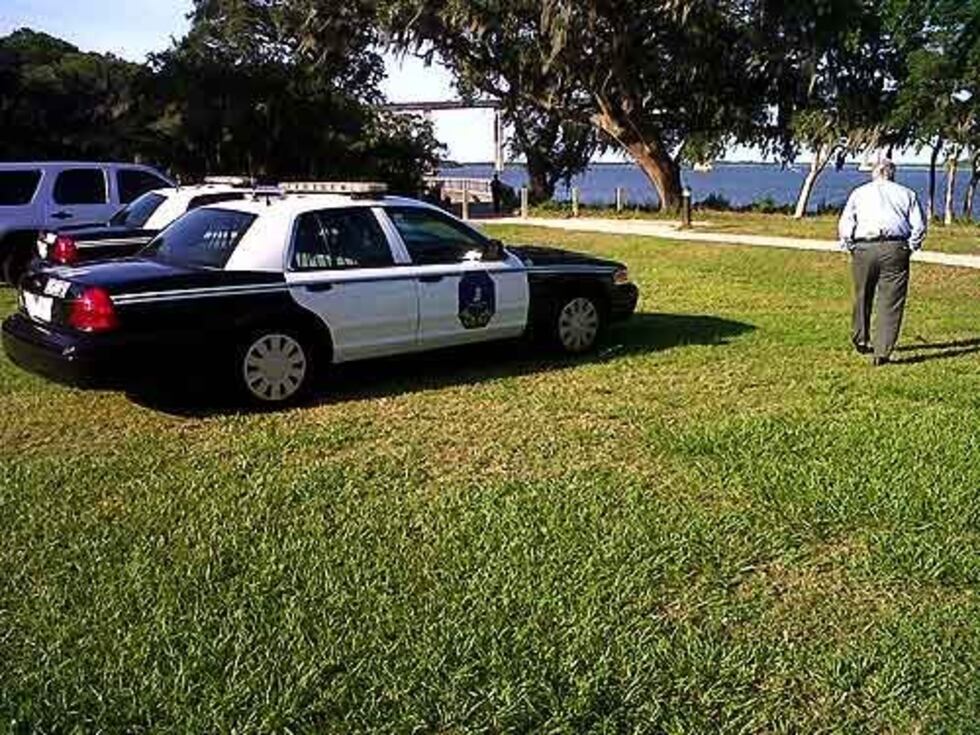 DANIEL ISLAND, SC (WCSC) - Bones that were found by a group of children on Daniel Island Thursday are not from a human.
The Charleston Police Department responded to the area of River Landing Drive near the county park for remains that were found Thursday afternoon. Berkeley County Coroner Bill Salisbury says that the bones belonged to a cow.

Four children said they found the bones when they were searching for artifacts in the area.
The boys said they go out to that marsh frequently, looking for old items they might be able to sell to someone.
The group of friends range in age from 9 to 14. They said this is the first time they came across actual bones. They describe the remains as old and they could be from an ankle or another joint like an elbow. The boys did not discover a skull. At first look at the bones one of the boys thought they were just another old artifact.
"I thought that it was just some pottery that was just laying on the ground and we picked it up and we saw that, it definitely was not pottery it didn't look very familiar and our friend Graham said it was probably human bones so we called and they got the officers down here," said 12 year-old Hamlind Dupre.
The boys said they had some trouble trying to get the 9-1-1 operator to believe them. They said it took a while for them to find an address to give to the Charleston city police.
The boys said they placed some of the remains in a bag and handed it over to the officers on the scene.
The case is now closed.

Copyright 2012 WCSC. All rights reserved.