Report: Teen arrested for throwing explosive device at police officer
Published: Jun. 8, 2012 at 8:18 PM EDT
|
Updated: Jun. 8, 2012 at 10:25 PM EDT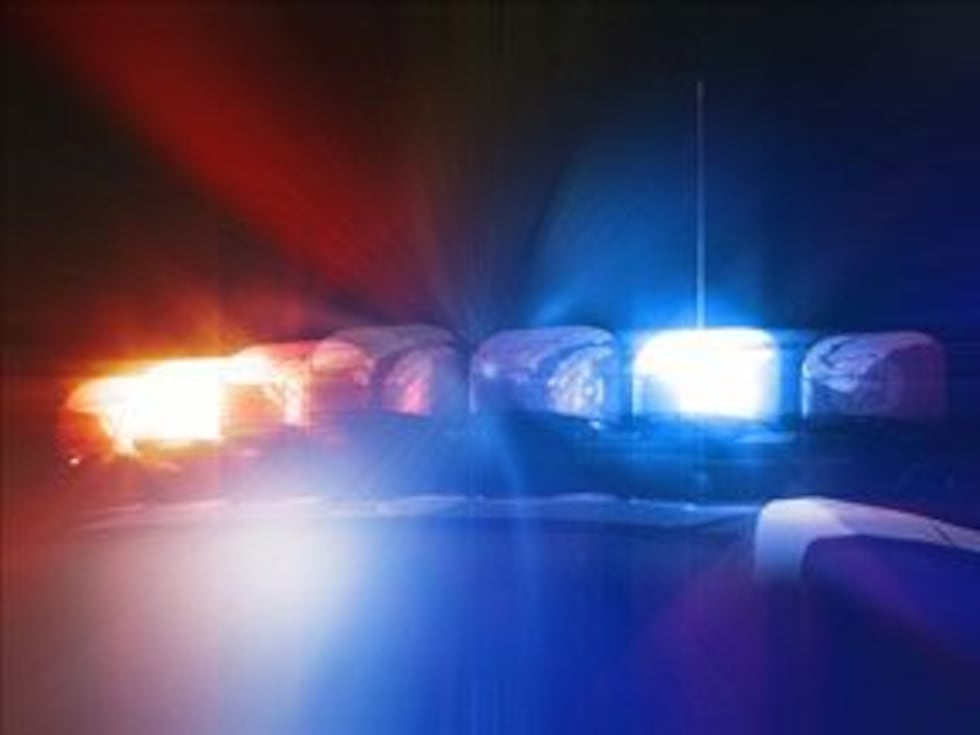 CHARLESTON, SC (WCSC) - A North Romney Street teen is behind bars after Charleston police say he threw an explosive device at an officer Tuesday night.
Police say 17-year-old Davontae Sequan Wilder threw an explosive that was similar to a firework at a Charleston police officer who was assisting U.S. Marshals with an arrest on North Romney Street around 11 p.m. on Tuesday.
Officers were holding a security perimeter when someone threw some type of firework at them. The device bounced off a car and exploded near the officer, police say.
A report says the explosion caused the officer to temporarily lose sight and hearing. He was taken to MUSC where he was treated and released.
The officer will return to duty within the next several days. Wilder is being held at the Sheriff Al Cannon Detention Center.
Copyright 2012 WCSC. All rights reserved.