Report: Suspects elude deputies after home invasion
Published: Jun. 11, 2012 at 10:50 AM EDT
|
Updated: Jun. 12, 2012 at 12:26 AM EDT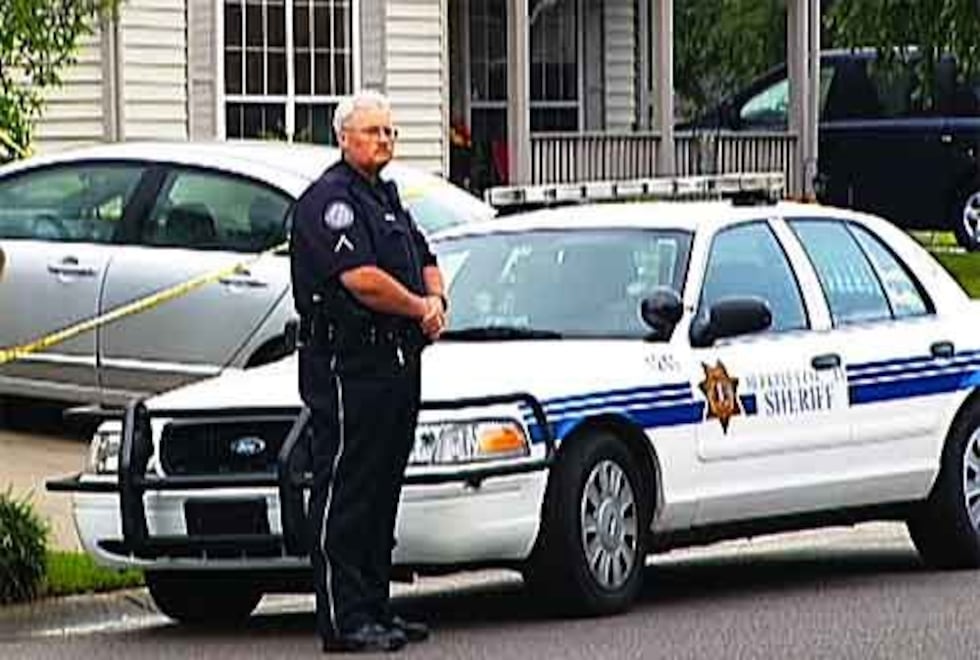 GOOSE CREEK, SC (WCSC) - An incident report states Berkeley County Sheriff's Office deputies came very close to catching a pair of home invaders red-handed early Monday morning.

Deputies say it happened in the 1300 Block of Winterberry Avenue in Goose Creek around 3:15 a.m.  According to an incident report, deputies arrived to hear a female screaming inside the residence.
Deputies said they tried to get through the front door but it was locked, so when they went around through a side gate, they saw two men coming out the back door.
The report states the deputies tried to apprehend them, but one of the suspects jumped a privacy fence and the other suspect was able to make it out of the side gate the deputies entered.
Deputies said the 60-year-old woman in the house was bleeding from the head while a 64-year-old man complained of being kicked in the ribs.
Their son, a 22-year-old man, was suffering from a swollen left eye.  All victims were taken to the hospital for treatment.
The woman also told deputies she heard a gunshot in the house during the incident.

The victims said the suspects wore dark clothing and scarves across their face.

Some evidence was found in a neighbor's yard.  Deputies aren't sure why the men targeted the home.
Copyright 2012 WCSC. All rights reserved.