Police identify suspects in downtown armed robbery
Published: Jun. 12, 2012 at 8:53 PM EDT
|
Updated: Jun. 12, 2012 at 10:30 PM EDT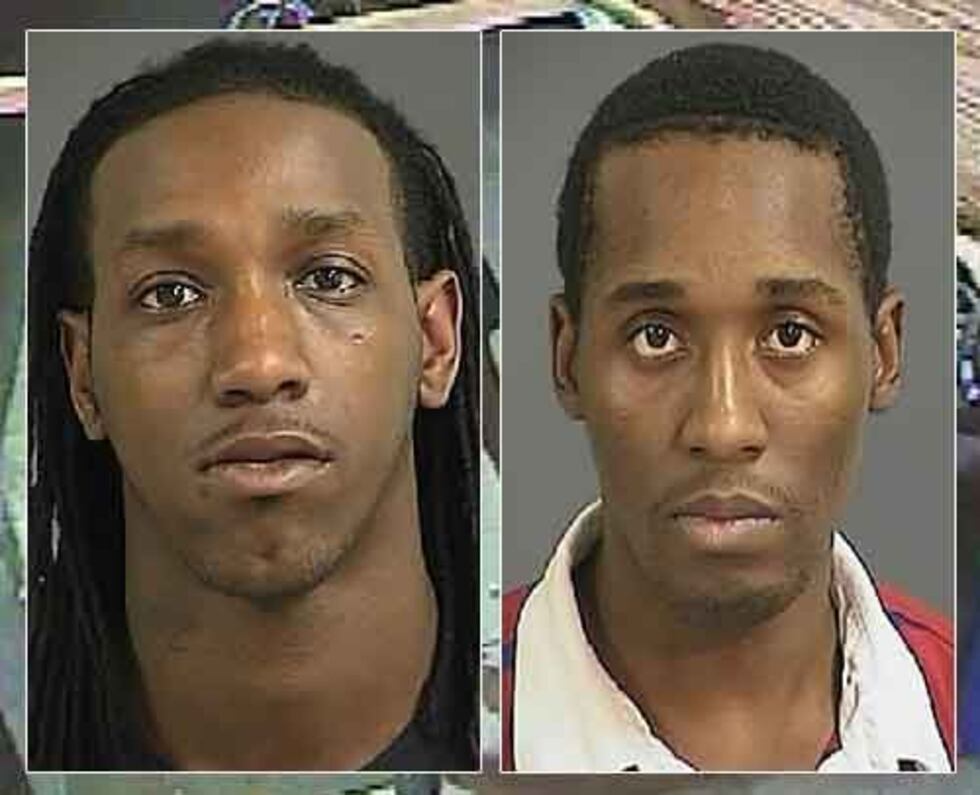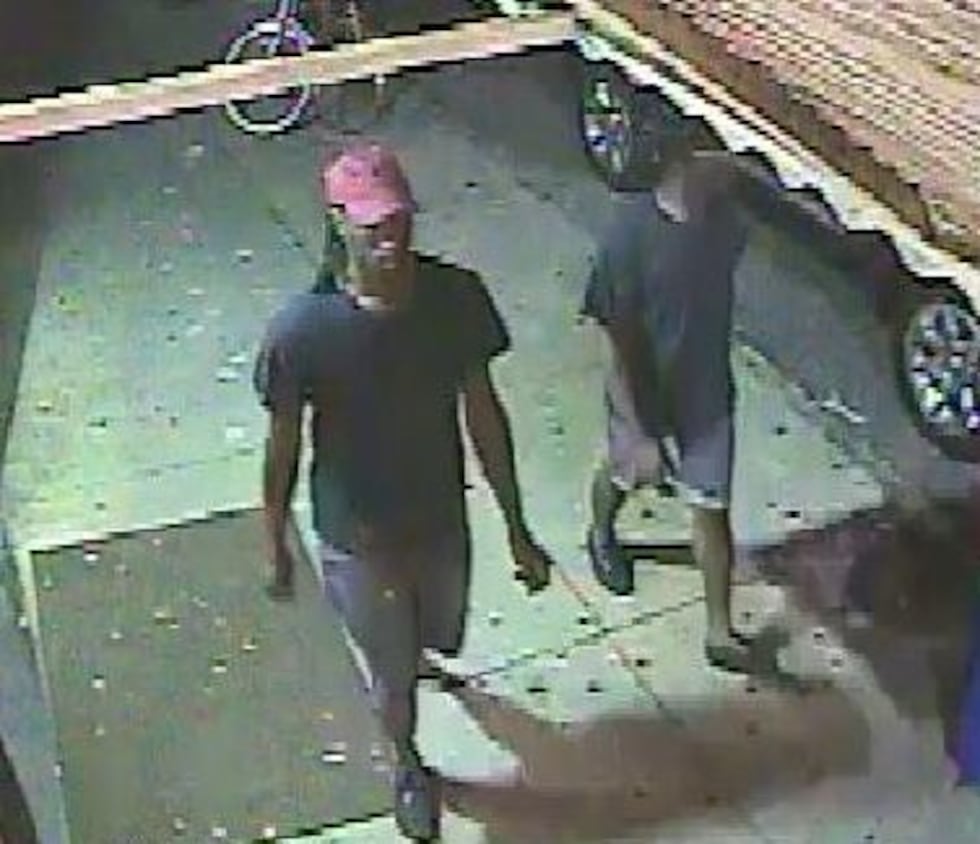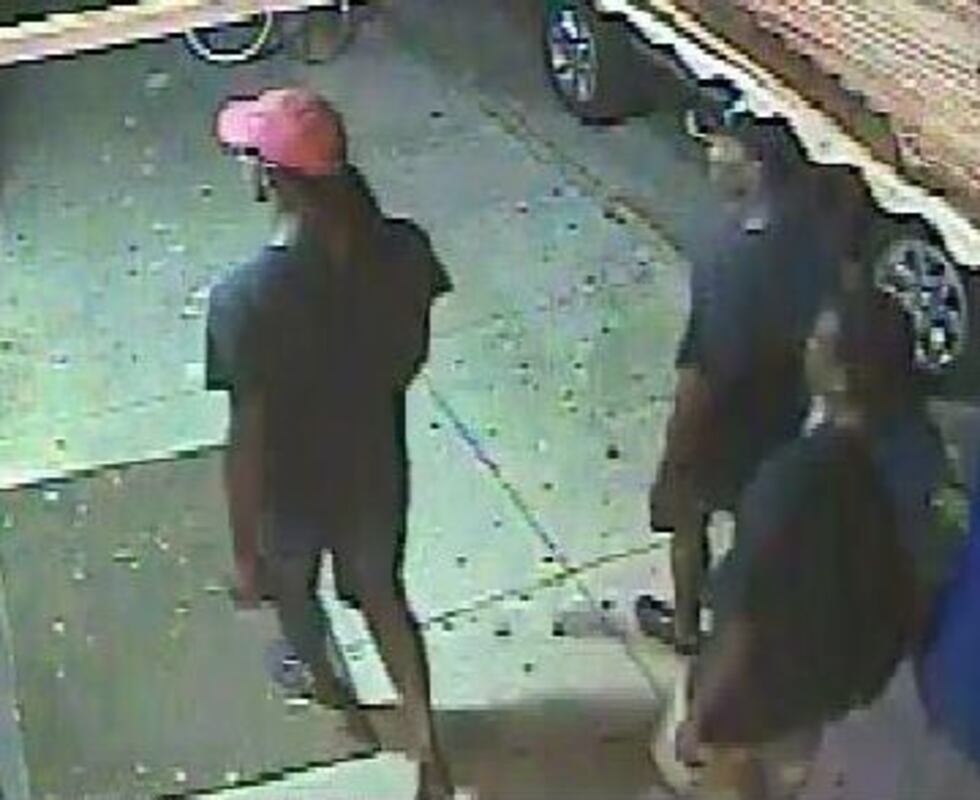 CHARLESTON, SC (WCSC) - Investigators have identified three people wanted in connection to an armed robbery in downtown Friday night.
The Charleston Police Department is looking for 21-year-old Tara Wiggins, 21-year-old Raymond Eurie Jr. and 25-year-old Lakeith Edwards.
According to police, the victim was sitting in his vehicle around 11:10 p.m. in the area of Pitt and Montagu when two male suspects opened the driver side and passenger side doors and robbed the victim.
Police say the female suspect stood near the vehicle while the victim was being robbed. All three suspects were seen by the victim moments earlier when he was passing the intersection of Pitt Street and Wentworth street on the way to his car.
Anyone with information is asked to call police at 577-7434 or Crime Stoppers at 554-1111.
Copyright 2012 WCSC. All rights reserved.