Coroner identifies body found in Goose Creek
Published: Jun. 19, 2012 at 1:10 PM EDT
|
Updated: Jun. 19, 2012 at 6:38 PM EDT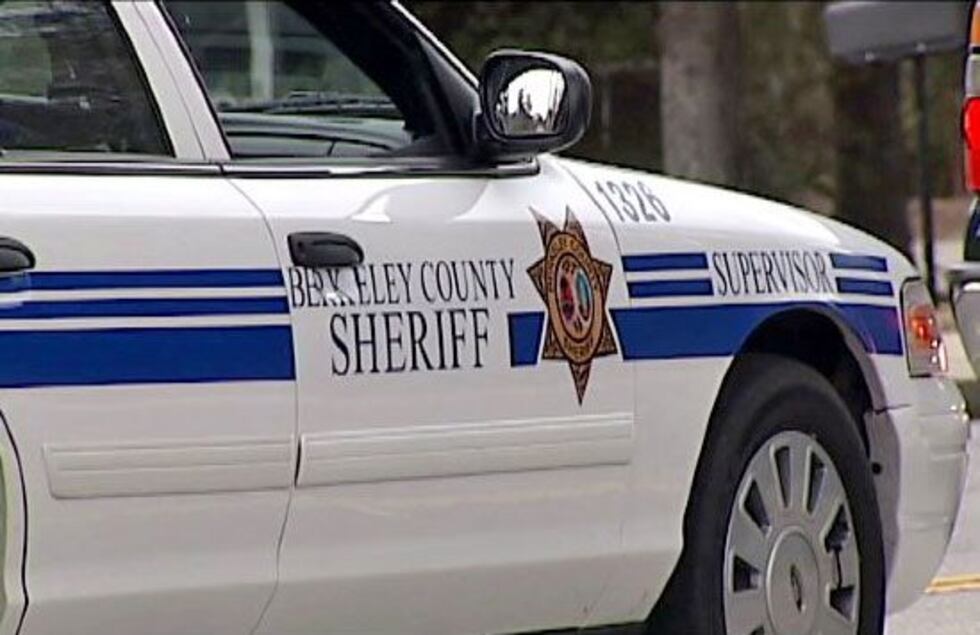 GOOSE CREEK, SC (WCSC) - The Berkeley County Coroner's Office has determined the identity of a man who died after an apparent suicide near the Alcoa plant in Goose Creek on Tuesday.

Berkeley County Sheriff's Office deputies responded to the railroad tracks off Highway 52 near the plant and found a man's body and a gun on the ground nearby.
The death has been investigated as a suicide and earlier Tuesday, Coroner Bill Salisbury had asked for the public's help in identifying the man.
Live 5 News does not report the names of suicide victims.

Copyright 2012 WCSC.  All rights reserved.