Cops: Woman stole from out-of-town Facebook pals
Published: Jun. 20, 2012 at 11:37 PM EDT
|
Updated: Jun. 20, 2012 at 11:44 PM EDT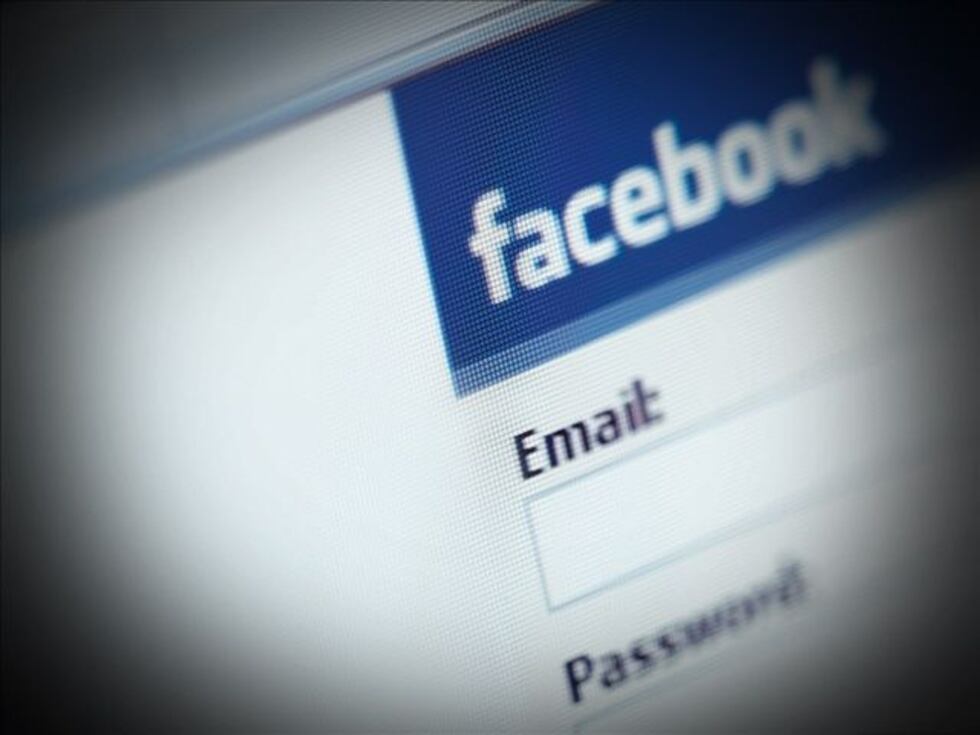 ANDERSON, SC (AP) - Investigators say a woman broke into the homes of her Facebook friends after finding out they were out of town by their posts on the social networking site.
Deputies say 39-year-old Candace Landreth and 44-year-old Robert Landreth Jr. burglarized several Anderson County homes over the past two months.
Investigators say they turned the tables on the pair, arresting them after they were identified in surveillance photos the sheriff's office posted on Facebook selling stolen merchandise at a Greenville video game store.
Both suspects are being held at the Anderson County jail. It wasn't clear if they had attorneys or if they were related to one another.
Copyright 2012 The Associated Press. All rights reserved.