Another possible victim of alleged pet-sitting thief comes forward
Published: Jun. 21, 2012 at 2:29 PM EDT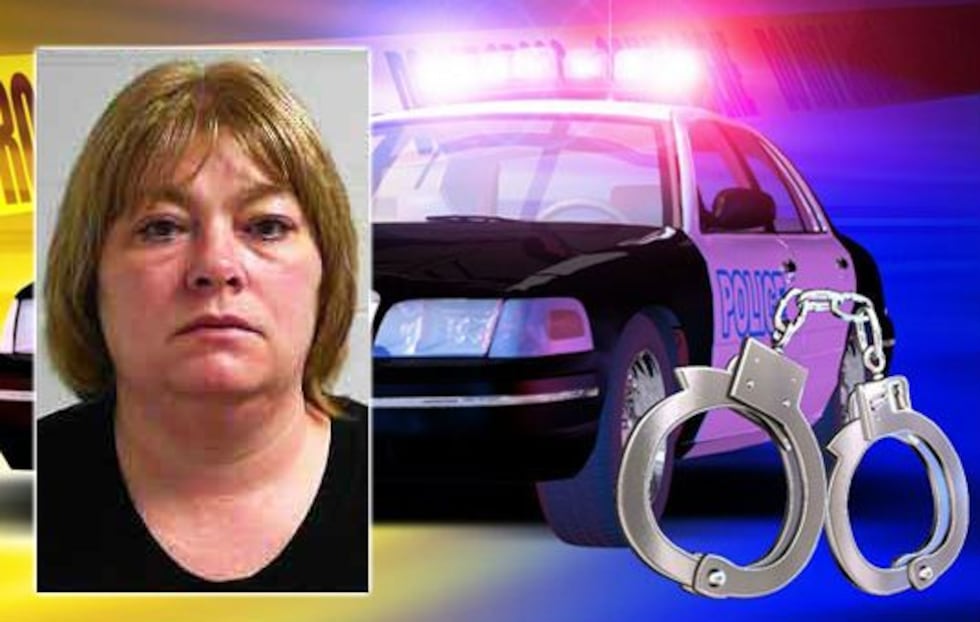 SUMMERVILLE, SC (WCSC) - Another possible victim of a pet sitter accused of stealing from a Summerville home contacted police on Wednesday after he read our story on Live5News.com.
A Summerville Police Department incident report states a resident on Sandtrap Road told authorities he thought 43-year-old Jennifer Price Marrero used his business credit card to fill up her own vehicle with $56.54 worth of gas while she took care of his dog from March 31 to April 8.
The victim also told police his wife's gold wedding ring set and his daughter's gold, aqua stone ring were missing, and he thought Marrero was responsible.
Marrero, who owns a pet-sitting company called "It's Puppy Luv," turned herself into police Wednesday after a being accused of stealing $12,000 worth of jewelry from a home on West Carolina Avenue. In that case, police say a search of pawn shops revealed that Marrero had pawned several items of the victim's jewelry at four shops in North Charleston and Summerville.
She was charged for obtaining goods under false pretenses on Wednesday. She bonded out shortly after turning herself in.
Police say the investigation into the jewelry thefts and fraudulent use of a credit card in regards to the Sandtrap Road case is ongoing.
Copyright 2012 WCSC.  All rights reserved.